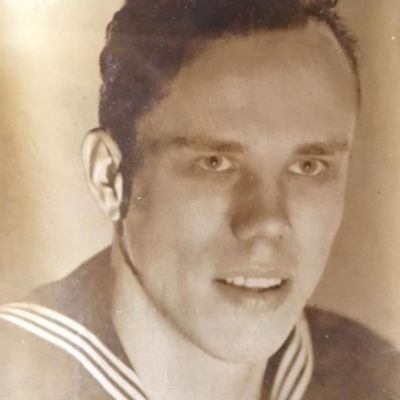 Richard
Dick Chester
Lillie
Sr.
Help us celebrate Richard ! Please share your stories and photos, and invite others who remember Richard .
Richard (Dick) Chester Lillie, Sr., age 96, passed away on Wednesday, December 25, in Cartersville, Georgia. He was born in Boston, Massachusetts. After high school, WWII was upon our country and he chose to enlist in the U.S. Navy instead of going on to college. He served aboard the aircraft carrier, the USS Bunker Hill, as a plank owner. He was a torpedo man, 2nd class, and a gunner. He survived two kamikaze attacks on May 11, 1945, during the Battle of Okinawa. He was forced to abandon ship in shark infested waters and was rescued five hours later by a destroyer, the USS Sullivans. This was an experience that would stay with him for the rest of his life.

Dick grew up in Newton, Massachusetts. After losing both parents, Elizabeth Edwards and Walter Lillie, at a young age, he was raised by his maternal grandparents, Mr. and Mrs. Frank Edwards, in Newton, Massachusetts. Dick was a decendant of Major John Lillie, aid de camp to General Knox who was on George Washington's staff during the Revolutionary War and was a member of the Society of the Cincinnati. He had a deep love for the ocean, adventure, and dreaming big dreams. His life path took him up and down the Atlantic, riding out hurricanes in his yacht, the "Ebb Tide", building a remote cabin in the north Georgia mountains, developing his property in Darien, Georgia, and enjoying his home in Berkeley Lake, Georgia. His visionary passion was a part of who he was until the very end.

Dick is preceded in death by his wife, Virginia, (Gia). He is survived by six children: Diane Lillie Sawyer; Richard (Rick) Chester Lillie, Jr. and his wife, Amy; Scott Edwards Lillie and his wife, Peggy; Gary Pierce Lillie; Bruce Jackson Lillie and his wife, Michele; Kim Walter Lillie and his wife, Tiffany; and his cousin, Barbara Mouffe. Dick was blessed with 11 grandchildren, 11 great grandchildren, and 2 great, great grandchildren.

Dick will be buried at the National Cemetery in Canton, Georgia, on January 9, at 1:00, with military honors, officiated by Chaplain (CPT) Robert Wilkerson.

In lieu of flowers, please send contributions to the Gary Sinise Foundation- P.O. Box 368 Woodland Hills, CA 91305.


LINKS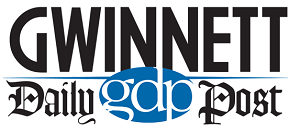 Gwinnett Daily Post Memoriams
http://www.gwinnettdailypost.com
Memories
Looks like something went wrong.
Reload the page and try again.