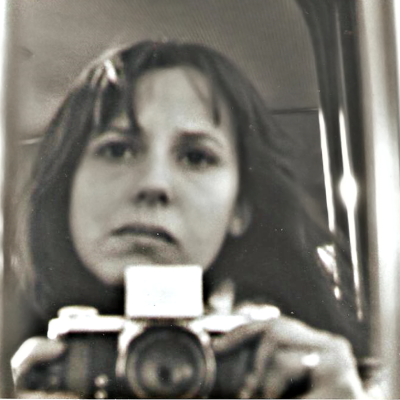 Rhonda
Jean
Quillman
What do you remember about Rhonda? Share your stories and photos here, and invite others to come share their memories.
Rhonda Jean Quillman, 62, passed away at her home in Laurel Grove, Oregon on October 8, 2013.

Rhonda was born April 23, 1951, in America Junction, Alabama to Willa Dean Quillman (Hollis) and Robert Howard Quillman who had been declared MIA in Korea in November 1950.

Shortly after she was born, her mother took Rhonda and her sister back to Ohio to be raised near her father's family. Rhonda grew up in McClure, Ohio and graduated from Napoleon High School in 1969. She was active in band and played the oboe, saxophone, and glockenspiel.

Right after high school, she enlisted in the Air Force where she trained as a dental hygienist.

Rhonda was an avid gardener with a "green thumb" passed down from her grandmother, Nellie Scott Quillman. She enjoyed preserving and propagating heritage and heirloom plants and herbs and was known for her beautiful flower beds.

Rhonda was passionate about animals and surrounded herself with faithful pet companions. Later in life, she and her good friend Pam rescued and adopted a blind pony and she also helped raise bummer lambs.

She also enjoyed photography, drawing, sewing and other crafts.Her many hobbies and interests were passed down to her kids and grandkids, especially her love of music, art, animals, nature, collecting rocks and exploring.

She was preceded in death by her parents, Willa Dean and Robert Howard Quillman.

She is survived by her sister, Col. Brenda Joyce Hollis (USAF), daughters Cassie Wicks (Matthew)of Junction City, Oregon and Sarai Wiechers of Perrysburg, Ohio; sons Israel and Jesse Wiechers of McClure,Ohio; grandchildren: Caden Wiechers, Thomas Drake, Kanyun Drake, Sariah Harding, Desiree Wicks, Declan Wicks, Danika Wicks, and Avah Smietanski; as well as many beloved nieces, nephews, cousins and friends.