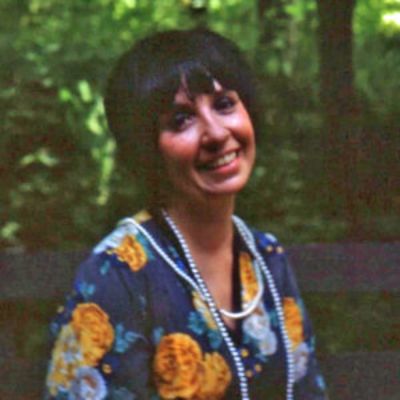 Reita
Wenberg
Help us celebrate Reita! Please share your stories and photos, and invite others who remember Reita.
Reita Lou Wenberg, 81 years old, passed away peacefully on January 12, 2017 due to complications of advanced dementia.

Reita was born in Lead, South Dakota on May 24, 1935 to William K. and Ermangard L. Leman and spent her early years there playing with little sister, Janet, on their farm in Roubaix. Her family moved to Seattle, WA when Reita was four to open Leman Motel on 1st Avenue South, now Highway 99. She attended Foster and Highline High Schools while growing up. She was a fun-loving, charismatic young person with a strong talent for art and was given a chance to design stage sets in high school, which she continued to do throughout her life for many large scale religious and local theater productions.

She majored in Art at Washington State College (before it was called WSU) where she trained in fashion design, among other subjects, later becoming an avid and prolific seamstress. She loved the college life, serving as President of her Sorority and making many life-long friends. Following college, she briefly worked as a technical drafter for her father and eventually for Boeing, where she met her future husband, Earl Wenberg.
LINKS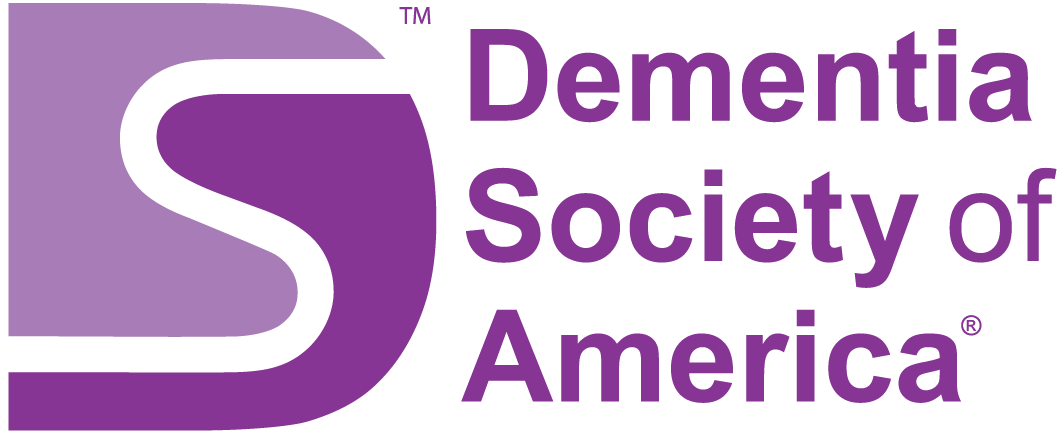 In Memory of Reita Wenberg - Dementia Society of America
https://dementiasociety.charityproud.org/donate?inMemoryOf=Reita Wenberg