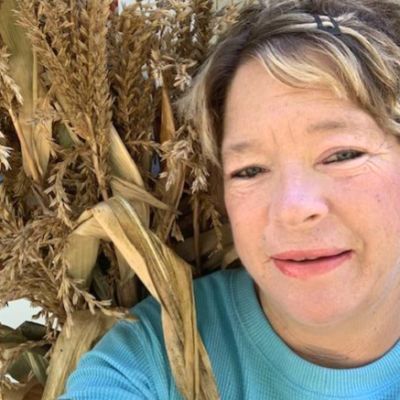 Regina
L.
What do you remember about Regina? Share your stories and photos here, and invite others to come share their memories.
Regina Lynn (Engel) Smith 54 of Defiance Ohio, died February 22nd 2021, in her parents' home surrounded by family and friends. She has been battling end stage renal failure since 2018.

She was born in Defiance, Ohio on October 8 1966 to J. Roger and Carole (Mansfield) Engel. Regina was a 1985 Graduate from Ayersville High School, she also attended Four County Vocational School. In high school she participated on the Ayersville swim Team. The butterfly stroke was her favorite.

Regina worked at Twin Rivers Nursing Home thru out her high school years. She worked at Universal Tool and Stamping, Butler, Indiana for eighteen years. She owned her own dog business, Just Dogs, which had been a dream of hers. In May of 2018 she moved back to Defiance, Ohio from Indiana. She became a member of Zion's Lutheran Church, where she enjoyed her Saturday night worship service and her fellowship group who went to different restaurants after the service. She enjoyed doing yard work and taking care of her flowers and was always happy to hear compliments from her neighbors on her beautiful yard. She loved to ride her bike which had a basket for her beloved dog, Annie, and became friends with many of her neighbors.

She is survived by her parents, Roger and Carole Engel, Defiance, Ohio, an identical twin sister, Rhonda (Rod) Moore of Butler, Indiana, an older sister, Kim (William) Zartman of Macy, Indiana and a brother, Douglas (Pam) Engel of Defiance, Ohio and two daughters, Brooke (Michael) Wendel, Garrett, Indiana, and Amanda Smith, Corunna, Indiana. Regina has several nieces, nephews, great nieces and great nephews, and her dog, Annie. She was preceded in death by her paternal grandparents, Ervin and Wilma Gertrude Engel, maternal grandparents, Zoma and Edna Mansfield.

Services are at 11:00 A.M. Friday, February 26, 2021, at Zion's Lutheran Church with Pastor Dana Bjorlin officiating. Calling will be from 9:00 A.M. to 11:00 A.M. Friday at the church. Burial will be in Mansfield Cemetery Defiance, Ohio. Visitors are reminded to follow COVID-19 guidelines including, wearing masks, social distancing and limited visitors in facilities. In lieu of flowers, the family suggests memorials to Zion's Lutheran Church, 1801 East Second Street, Defiance Ohio, 43512 or Fresenius Dialysis Center, 1850 East Second Street Defiance, Ohio 43512. Arrangements by Zimmerman Bros. Funeral Home, Rochester, Indiana and Schaffer Funeral Home, Defiance, Ohio.
LINKS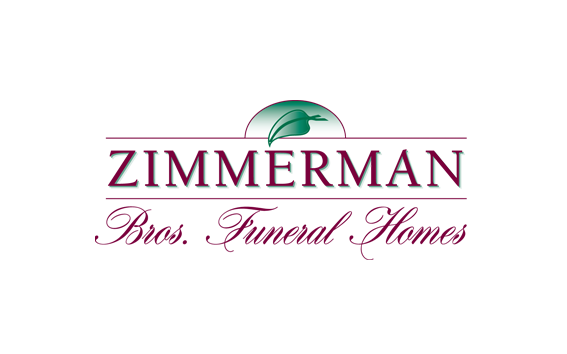 Zimmerman Brothers Funeral Home
http://www.zimmermanbrosfh.com

The Crescent-News
http://www.crescent-news.com