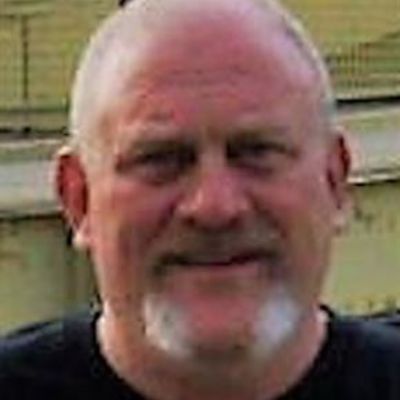 Randolph
Randy
Vipperman
Join us in celebrating Randolph—please share your stories and photos, and help spread the word about this page!
Randolph (Randy) Vipperman, age 61, passed away on August 27, 2018. He was born on May 22, 1957 in Wadsworth andwas a 1976 graduate of Rittman HighSchool. Randy earned his Bachelors degree from the University of Akronand Masters degree from Case Western Reserve. He was anadult probation officer for Summit County and a social work lecturer at the University of Akron. He was also a substance abuse counselor with the Safety Forces Chaplaincy Center.Randy enjoyed riding and restoring motorcycles, taking pictures and smoking ribs. His loves includehis church, his country and firearms but mostly his family and friends.He was always there to lend a hand and loved helping people.

Preceded in death by his wife, Therese; he is survived by his parents, Stitzner and Mona Vipperman; son, Kaz (Melissa) Vipperman; daughter, Casie Vipperman; grandchildren, Rory, Kaizer and Dean Vipperman; siblings, Ron (Connie) Vipperman, Cindi(Ron) Brown and Kenny Vipperman and nieces and nephews, Kurt (Jenny) Vipperman, Katie (Jay) Swartzentruber, Lisa (Dennis) Bright and Jeremy (Christy) Brown.

Funeral service will be 1:00pm Friday at the Hummel Funeral Home, 500 E. Exchange St. Akron, Ohio 44304, where friends may call from 11am-1pm. Memorial donations may be made to the Haven of Rest or House of the Lord Church.
LINKS

Akron Beacon Journal
http://www.ohio.com