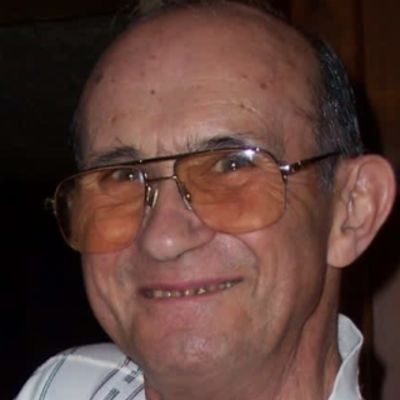 Randle
"Randy"
Herbert
Jones
Help us celebrate Randle! Please share your stories and photos, and invite others who remember Randle.
• Randle "Randy" H. Jones, 87, died Friday, September 9, 2022, in the Presbyterian Home, Middle Settlement Road, New Hartford after a long illness.

• He was born November 1, 1934 in Rome, N.Y., the son of George and Marguerite Randle Jones.

• Graduated from Rome Free Academy in 1952.

• On November 12, 1955, he married Donna Storey Jones in Zion Episcopal Church.

• At one time he worked for Rome Manufacturing, the H.J. Heinz Company, Syracuse, Pflegers Office Equipment, Utica, and Oliver Office Equipment before he and Donna purchased Oliver Office Equipment in 1968. They owned and operated Oliver's, as it became known, for 30 years.

• He was active in the community and his church, Zion Episcopal Church serving on the vestry and as a warden. He was a member of the Clinton-Hampton Lodge #0347, Westmoreland, a treasurer and an assistant treasurer of the Rome United Way, a vice-president and a president of the Bureau of Family Services, served on the Board of Directors of the Rome United Fund, a vice-president of the Sherill AAA Auto Club, a director of the Rome Chamber of Commerce and chairman of its Retail Division, and he served on Board of Directors of the Kiwanis Club.

• Survived by three daughters and sons-in-law, Marsha Rapke, Canastota, Karen and Keith Splain, Farmington N.Y., and Michelle and David Eychner, Westmoreland; and one son and daughter-in-law, Randle C. and Eileen Jones, Lee; a sister, Nancy Safarz, Rome; three sisters-in-law and brothers-in-law, Willa Ameduri, Charles and Joyce Storey, and John and Linda Storey, all of Westmoreland; nine grandchildren, Thomas and wife Jennifer, Joshua and wife Deanna, Jennifer and husband Joshua, Michael and wife Carley, Jonathan and wife Samantha, Zachary and wife Jessica, Karie and husband Corey, Gregory and wife Abigail, and Marcus and wife Abigail; and eighteen great-grandchildren, Shea, Dallas, Ella, Leah, Jonathan, Emma, Angela, Oliver, Josephine, Jacob, Isabella, Ethan, Jameson, Greyson, Chloe, Benjamin, Justin, and Nora.

• He is predeceased by his wife of 55 years, Donna, and brother John "Jack" Jones.

• Memorial service will be held at the convenience of the family. There are no calling hours. Memorial contributions may be made to Zion Episcopal Church, 140 W. Liberty Street, Rome, N.Y. or the Dementia Society of America.

• Arrangements by Prince-Boyd & Hyatt Home for Funerals, Inc. 210 W. Court Street, Rome.


LINKS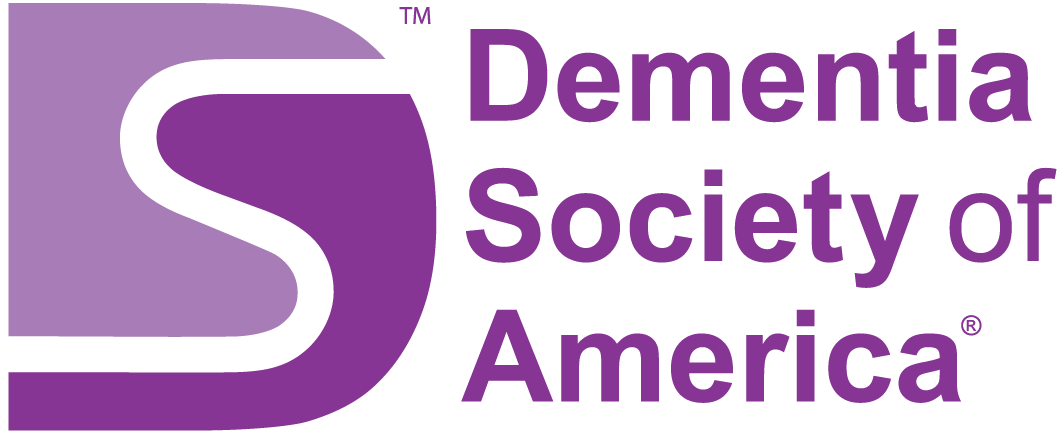 In Memory of Randle Herbert Jones - Dementia Society of America
https://dementiasociety.charityproud.org/donate?inMemoryOf=Randle Herbert Jones