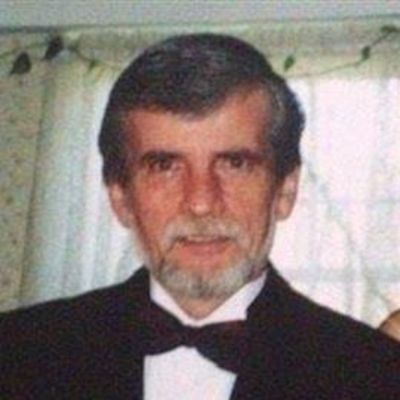 Phillip
Lee
Falk
Help us celebrate Phillip! Please share your stories and photos, and invite others who remember Phillip.
Phillip Lee Falk of Claremont, NH passed away peacefully Sunday, January 24th, 2021 at Sullivan County Nursing Home at the age of 76. He is remembered & loved by his second wife, Nancy Falk & his four adult children, Anthony Falk, Tracy Kliest & her spouse, Ted Kliest, Phillip L Falk & his spouse, Alisha Carrico, and his daughter Donna Falk-Maheu & her spouse Jeremy Maheu, his grandchildren Kyle & Zachary Kliest, Jack Falk, Jersey Nelson & Gavin Maheu, his brother & sister as well as many aunts & uncles, cousins, nieces & nephews. Phillip was predeceased by his parents Ethel & Joseph Falk.

Originally from Aurora, IL Phillip came to New Hampshire in the 1970's & eventually settled in Claremont where for many years owned & operated Phil's Service Center. He was a warm, compassionate & selfless soul. With a fondness for good food & his family, he was the heart that brought us all together. He was the type of man that would go out of his way just to make you smile. Who would drive his son cross country to college, go with his daughter to her senior prom & who would help anyone with anything. He loved nature, sunsets, a good laugh & of course to share his stories. He was the salt of the earth & he will be forever missed.

Memorial services will be held on Friday, February 5th 2021 at Stringer's Funeral Home in Claremont, NH from 4pm to 5pm his close friends & family will attend. And then from 5pm to 6pm we would like to open it to the public for whomever would like to pay their respects & give condolences to the family. In lieu of flowers, donations may be made to The Dementia Society of America as well as Turning Points Network here in Claremont, NH. We thank you in advance.

To view an online memorial or send a private message of condolence, visit www.stringerfh.com.
LINKS
Stringer funeral home
https://www.stringerfh.com

Valley News of Lebanon
http://vnews.com