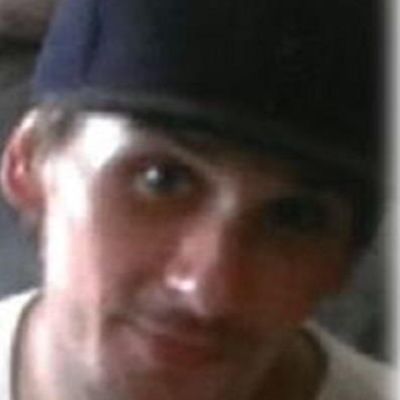 Paul
G.
Huebschmann
Did you know Paul? Please share your stories and photos, and help spread the word about this page!
Paul G. Huebschmann age 30 of Neosho, Wisconsin passed away Friday, April 16, 2021.

Paul was born August 13, 1990 in Milwaukee, WI to Michelle (nee Cain) Seering and Christopher Lehmkuhl. Paul loved music from a very young age, inspired by his father who taught him how to play guitar. Over the years Paul enjoyed writing his own music, rapping, and spending time with his friends recording in the studio. Paul attended auto mechanic school and had a dedicated passion for cars and rebuilding them. In total he owned and worked on 19 cars. Paul was quite intelligent and had a gift to retain information, often times stubbornly believing that he always knew best. When he put his mind to a project, he was 100% in from start to finish, good bad or otherwise, he was committed. He will be remembered for his desire in wanting to help others, having the best of the best whatever it may be, and always thinking and talking about his children.

Paul is survived by his children Jasmine L. Huebschmann and Nathan J. Kalesavich; mother and stepfather, Michelle (Shawn) Seering; sisters, Nicole (Luay) AlBawi, Michelle (Junior) Valdez, and Jennifer Lemkuhl; and grandmother, Anita Sorenson . He is further survived by aunts, uncles, cousins, nieces, nephews, other relatives and friends.

He was preceded in death by his father, Christopher Lehmkuhl; stepfather, Russell Unertl; sister, Lauren Unertl; and grandfathers, Joseph M. Cain Jr. and Dan Sorensen.

Funeral Service for Paul will be held Sunday, April 25, 2021 at 2:00 p.m. with Rev. Steve Fletcher officiating. Family will greet relatives and friends at the funeral home on Sunday from 12:00 p.m.- 1:45 p.m.

In lieu of flowers, contributions in memory of Paul are appreciated in care of Michelle Seering.
LINKS


Watertown Daily Times
http://www.wdtimes.com