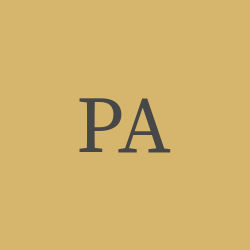 Patricio
Hemlock
Andrade-Mar?n Balarezo
What do you remember about Patricio? Share your stories and photos here, and invite others to come share their memories.
Patricio Hemlock Andrade-Marin Balarezo passed away on Thursday, April 21st, 2022, in Ft. Lauderdale, FL. USA. He was 94 years young. Born in Quito, Ecuador he was the son of Luciano Andrade-Marin Vaca and Zoila Balarezo Qui?ones. He studied at Escuela Espejo and Colegio Nacional Mej?a in Quito, Ecuador. Upon graduating from high school, he went to visit his aunt Hortensia Balarezo in New Jersey, USA. He stayed to study Engineering at the Stevens Institute of Technology in NJ. He was a veteran of the Korean War; he fought as part of the Army Corps of Engineers and received accolades for his service.

Business, economics and education were the main themes of his life. He was a voracious reader, and could turn any casual gathering into an erudite, lively conversation. His Ft. Lauderdale friends jokingly called him "Enciclopedia Brit?nica".

He started his career with The Singer Machine Co. and became manager of several sewing machine plants in South America, notably Colombia, Argentina, Brazil and Mexico. His stay in Campinas, Brazil made a big impact in his life: he loved the happy "can do" nature of its citizens and decided to buy property there for his later years. He climbed the corporate ladder and became the International President of The Singer Machine Co. He retired from Singer after more than 45 years. He had made close friends all over the world. Upon retiring from Singer, Patricio put his managing expertise to work at the Bandag Tire Co. He worked for another 11 years. He did not retire at 80 but became a managing consultant in Uruguay and Brazil.

Patricio had an ear for languages. In addition to Spanish, he spoke English, Portuguese and French. He was fluent in the universal languages of wit and philanthropy.

When his public life of hard work and accomplishments came to an end, he focused his life on family: brother, sisters, nephews, uncles and aunts, cousins and friends, who were his close family too. In addition, he travelled to Brazil and Ecuador several times a year. His main hub was Ft. Lauderdale.

He established the PAM (Patricio Andrade-Marin) Foundation in Ecuador and the US to give educational opportunities targeted to a specific group of Ecuadorian youth: those who have little or no resources to continue their education. He devoted the last 15 years of his life to this Foundation, which now counts with many grateful graduates in different areas.

A witty, wonderfully friendly and unusually talented man passed away. We loved you, Patricio, enjoyed your company and cared about you. Now thevery well-deserved rest is with you.

Patricio's sister Consuelo Andrade-Marin Balarezo pre-deceased him. Surviving are his sister Carmen Lucia Andrade-Marin Caballero (Stefan Reznic) Massapequa, NY; brother Enrique Andrade-Marin Perez (Catalina Iza) Quito, Ecuador; nephews Mauricio Robalino Andrade-Marin (Melanie Foster) Tacoma, Washington; Julio Manuel Robalino Andrade-Marin (Keira) Pacifica, CA; Stefan Reznic Andrade-Marin, Jr. (Dachi) Massapequa, NY; Mirella Reznic Andrade-Marin (Justin Hyne) Bakersfield, CA; Nicole Reznic Andrade-Marin (Paris, France). Also, Diego, Francisco and Luciano Andrade-Marin Iza; as well as the families in Ecuador and the US: Mena Andrade-Marin, Cabeza de Vaca Andrade-Marin, Cardenas Andrade-Marin, Andrade-Marin Del Pozo and Andrade-Marin Segovia.

A memorial service to celebrate his life will be held in Ft. Lauderdale, FL on Monday, May 9th, 2022, at 4800 Bayview Dr. Ft. Lauderdale, FL 33308. Memorial gifts may be made to PAM Foundation. 4800 Bayview Dr. Ft. Lauderdale, FL. 33308

Brooks Cremation & Funeral Services in charge of arrangements.
LINKS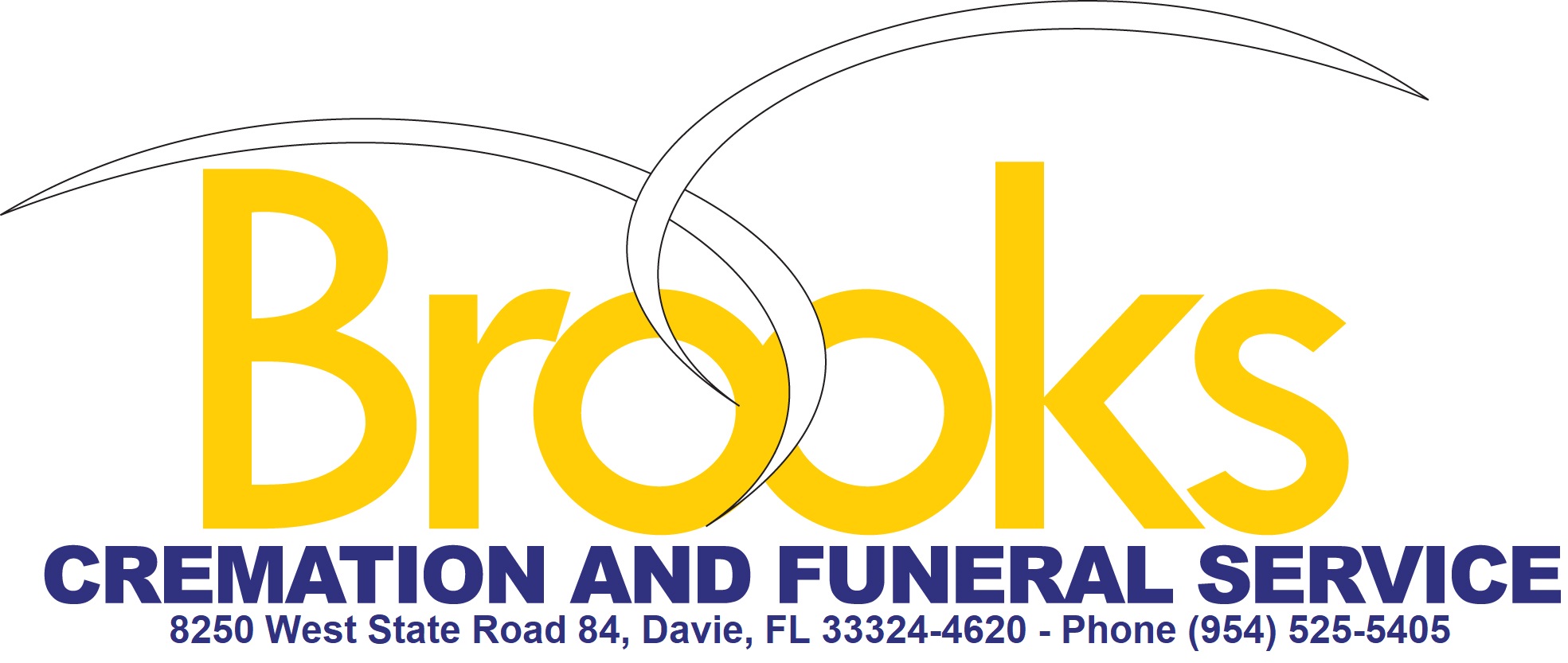 Brooks Cremation & Funeral Service
http://www.brookscremations.com
The State
http://www.thestate.com
Sun-Sentinel
http://www.sun-sentinel.com