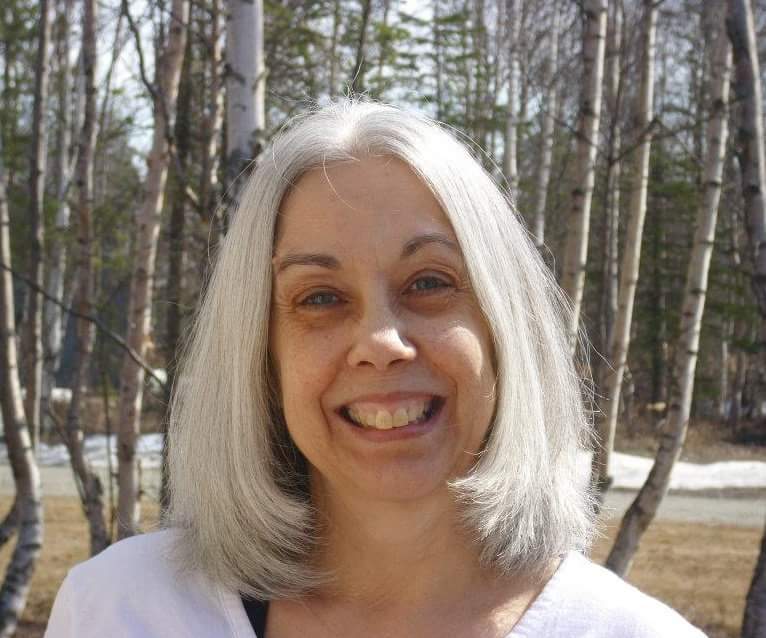 Patricia
June
Jones
How do you know Patricia? Please share your stories and photos, and help spread the word about this page!


Patricia June Jones passed away peacefully in her sleep on February 3, 2018.

Patsy was born December 5, 1951 to Faith and Lawrence Caulkins in Long Beach, California. She graduated from Alhambra High School, Class of 1969 in Phoenix, AZ. She was married to Wesley Jones on January 16, 1970 in Phoenix, AZ. She came to Alaska in 1975 with husband and family. Patsy ran an in-home daycare for many years, after which she graduated Validictorian from Alaska Computer Institute for electronic bookkeeping. In 1988, Patsy moved to Moose Pass, AK. She worked for the City of Seward until she retired in 2001. Patsy lived on a rural farm in West Virginia for 10 years, then returned to Alaska in 2011 to be with her children. Caring Hands in Wasilla, AK was a wonderful place to live her last two years, where she touched many lives.

Patsy enjoyed volunteer work, quilting, sewing, ceramics and gardening. She loved her pet cats, and most of all spending time with her family. Patsy was kind, patient, and a giver. She had great Faith and loved Jesus. She was a wonderful mother and friend.

Patsy is survived by her husband Wesley Jones, her two sons Christopher Jones, Bryan Jones, her daughter Michele Bentz, son-in-law Christopher Bentz, and her nine grandchildren Dominic Ronellenfitch, Bryan Jones, Brianne Jones, Wesley Jones, Jermey Jones, Noah Jones, Blake Wood, Faith Wood, Mark Wood.