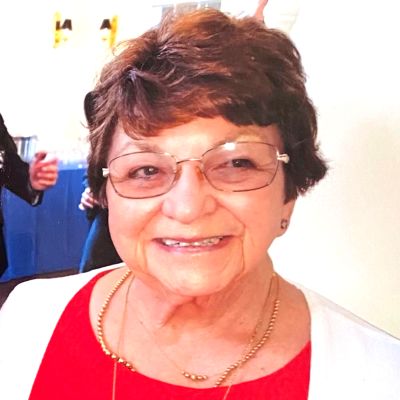 Patricia
E.
Danford
Join us in celebrating Patricia—please share your stories and photos, and help spread the word about this page!
Patricia Ellen Danford passed away peacefully at her home Monday, March 7th 2022, surrounded by loved ones. She was 86 years old.

Patricia is survived by her sister, Carolyn Thibideau; sister in-law, Marjorie Geukes; daughters, Kathryn (Greg Mathieu) Mathieu ; Marilyn Danford Wells; and Emily (Ronald Hutchings) Hamilton-Hutchings; as well as many grandchildren and great-grandchildren.

She was preceded in death by her husband of 66 years, Rolland Danford; parents, Elizabeth and Emery Cartwright; siblings, Emery Cartwright, May Volz, John Geukes, Mary Cartwright, William Cartwright, David Cartwright, and Margaret Hyman; son, Gregory Danford; son-in-law, Scott Hamilton; and granddaughter, Mary Kay Wells.

Patricia went to Mesick Schools and graduated with the Class of 1954. She enjoyed playing her saxophone in the band. She met Rolland Danford and they were married November 20, 1954. With their children, they took many family trips and made a very happy home together. Patricia worked many years as a dedicated employee in the manufacturing industry. She eventually retired from Michigan Rubber. Once retired, Patricia often took care of her grandchildren. It was known that "Grandma Danford" would always have a plate at her table for you. No friend or loved one ever left her house hungry.

Patricia had a unique way of not letting little things bother her and always made life feel easier. Above all else, Patricia treasured her family and would do anything for them. Kindness shined brightly through her. She will be dearly missed.

No services will be held at this time. Condolences and memories may be shared with the family online at www.Hall-Holdship.com The family is being served by the Hall-Holdship Funeral Home.
LINKS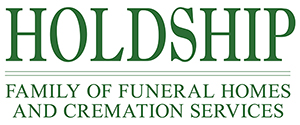 Hall - Holdship Funeral Home
https://www.holdshipfuneralhomes.com

Cadillac News
https://www.cadillacnews.com/obituaries