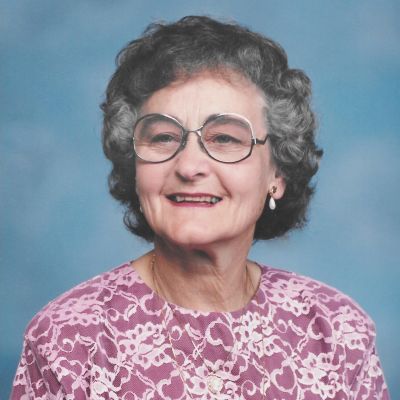 Patricia
Velma
Coffey
What do you remember about Patricia? Share your stories and photos here, and invite others to come share their memories.
Patricia Velma Coffey, age 93, of Oak Ridge, died peacefully June 19, 2021, at the Commonwealth Senior Living Facility of Oak Ridge. Mrs. Coffey was born February 4, 1928, in Lewiston, Idaho, raised in Astoria, Oregon, and lived in Pocatello, Idaho(1951-2005), before moving to Oak Ridge in 2005 to be near her daughter and grandchildren. Her parents, both deceased, were Leonard Rohn Andrews and Asta Lucy Andrews. Each worked as a dentist in Astoria, Oregon. Mrs. Coffey assisted her father in his dental office, later worked for the telephone company in Astoria, and was employed by the school district in Pocatello. She had one brother, Gary Rohn Andrews, who preceded her in death. Mrs. Coffey married Charles Victor Coffey in 1951 and was his beloved wife until his death in 1988. They resided in Pocatello and raised two children, Charlene Ann Coffey Luther and Bruce Allen Coffey (who preceded Mrs. Coffey in death). Mrs. Coffey was active in the Pocatello First United Presbyterian Church as an elder and a Sunday school teacher and in the Ruth & Radiant Chapters of Eastern Star, primarily as musician. She loved all types of music and played the piano throughout her life. She was passionate about golf and even taught her husband to play the game. Mrs. Coffey and her husband were active in the Parent Teacher Association at Tendoy and Syringa elementary schools in Pocatello. She was also a Girl Scout Leader and a Cub Scout Den Mother for many years. Mrs. Coffey is survived by her daughter, Charlene Ann Coffey Luther; two grandchildren, Benjamin Tyler Luther (Amy Gray) of Johnson City, TN and Erin Coffey Vingiello (Tony Vingiello) of Portland, OR; future son-in-law, Jerry Donald Blackburn of Sweetwater, TN; sister-in-law, Shirley Coffey of Redmond, OR; nephews, William Jay Coffey, Jr. (Charles Schomaker) of Portland, OR, Douglas Charles Coffey (Karen Coffey) of Sparks, NV, and Darryl Allen Coffey (Lisa Coffey) of Redmond, OR; niece, Julie Lynn Coffey Patton (Douglas Patton) of Bend, OR; and other family members and loved ones. Special friends include Polly Blackburn, Bob & Betsy Luther, Bill & Jan Whitworth, and Ferne Studebaker and her long standing friend, Alice Anderson in Jupiter, Florida. Patricia was much loved and will be deeply missed. Heartfelt thanks are extended to the compassionate and professional staff at Commonwealth of Oak Ridge and Caris Healthcare for all of their caring assistance to Patricia. In lieu of flowers, the family requests donations may be made to the Oregon Humane Society, 067 NE Columbia Blvd., Portland, OR 97211, ph. (503) 285-7722, www.oregonhumane.org/tribute or the Idaho Youth Ranch, 5465 West Irving Street, Boise, ID 83706, ph. (208)377-2613, https://www.youthranch.org/donate. Graveside services will be at Ocean View Cemetery in Oregon. Weatherford Mortuary in Oak Ridge, TN and Ocean View Cremation and Burial Service in Astoria, OR are in charge of arrangements. An online guest book can be signed at www.weatherfordmortuary.com.
LINKS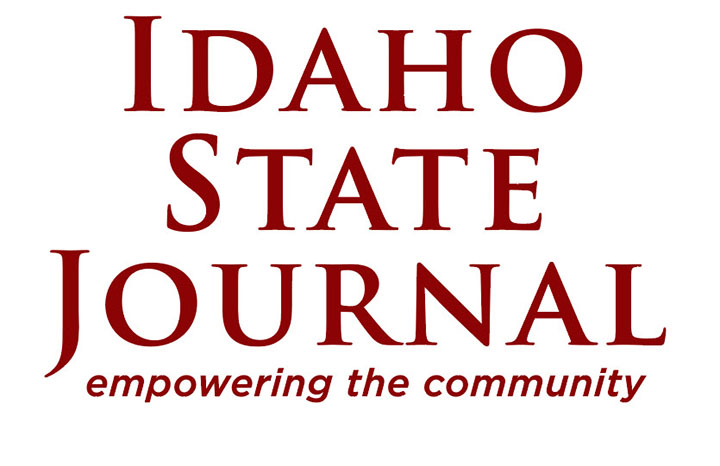 Idaho State Journal
http://www.journalnet.com
Memories
Looks like something went wrong.
Reload the page and try again.