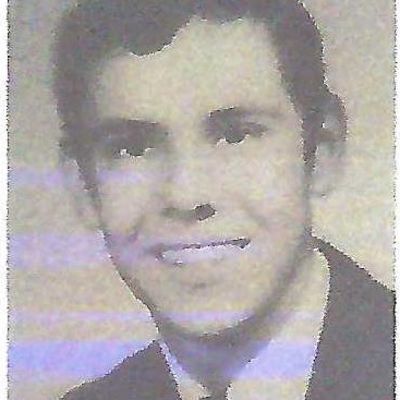 Oscar R
Vela
Join us in celebrating Oscar R—please share your stories and photos, and help spread the word about this page!
FALFURRIAS- Oscar R Vela, 71, died after a brief battle with cancer April 27, 2021. He passed peacefully at Angel Bright Hospice in Corpus Christi, TX. Oscar was born December 16, 1949 to Juventino Vela and Dionicia Lopez Vela in Falfurrias. He is preceded in death by his parents. He is survived by three sisters, Nora (Jessie) Benavidez, Edna (Jose) Perez, Dora (Albert) Rodriguez and two brothers Roel (Leonor) Vela, Robert J. Vela (Frank Valley) and close friend, Shiela Aldape as well as many nieces and nephews. He will be dearly missed by his family and friends especially his easy-going personality and fun-loving sense of humor. There was never a dull moment around him. Oscar loved spending time with Shiela's 3 great grandsons (Kaidyn and Daylen Longoria and Gavin Rodriguez).

Oscar graduated from Falfurrias High School, Class of 1968. He served with the U.S. Navy from 1968 to 1970. After an honorable discharge from the military, he returned to his lifelong residence of Falfurrias where he worked as a carpenter/handyman. Services will be held at Sacred Heart Catholic Church in Falfurrias on Friday, May 7, 2021 at 10:00 a.m. to be followed by a graveside burial at Falfurrias Burial Park.
LINKS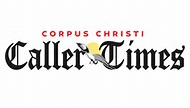 Corpus Christi Caller-Times Obituaries
http://www.caller.com