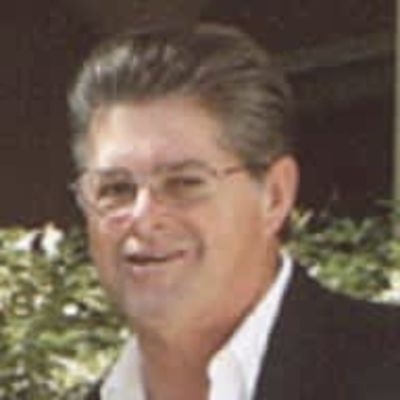 Orville
Darrell
Watson
Loving husband, father, brother and uncle. An artist in his own right when it came to cars and home repairs.
Orville Darrell Watson, 79, of Macomb County, MI, passed away on October 28, 2023, surrounded by family and friends at Haven Senior Care.

Orville, who preferred to be called Darrell, was born June 12, 1944, to Virgil Towery Watson and Martha Helen Watson (Crockett). Darrell grew up in Madison Heights, MI and attended Hazel Park High School where he met Nan Marie Schmitz.

Darrell and Nan married on May 28, 1965, and are the parents of three children: Marie Lynn (Mike Magyar), James Darrell (Jane) and Matthew George (Mary Kay); one grandchild, Ashley Nicole (Andrew Kuhn); and two great-grandchildren Allie and Ava.

Darrell worked as an auto body repair technician for 45 years and worked on his own cars during his lifetime.

Darrell moved to Arizona in 1992 and there he met Patrica "Patty" Ann Ivill and they married later that year and spent the next 28 years loving one another and adopting dogs from local animal rescues.

Darrell is preceded in death by his wife Patty, his parents and his older brother George. He is survived by his sisters Shirley (Dennis) Prusinowski, Pamela Green and his brother Walter Towery "Tommy" (Beth) Watson, his children, grandchildren, and numerous nieces and nephews.

Darrell was an imperfect man, who tried to bring perfection into the world through straight frames, clean bodies, smooth lines and bright colors, with as little "Bondo" as possible. He loved to paint his cars bright colors from rust orange to bumblebee yellow. Darrell was a man unafraid to put a yellow entry door on a beige home.

He loved his family fiercely and would do anything to protect them and support them.

In keeping with his wishes, Darrell's body was donated to Science Care. As Darrell and Patty were fond of adopting rescue dogs and cats, if you would like make a donation to an animal rescue of your choice in Darrell's name, that would be a special way to remember him. Please see links below.
LINKS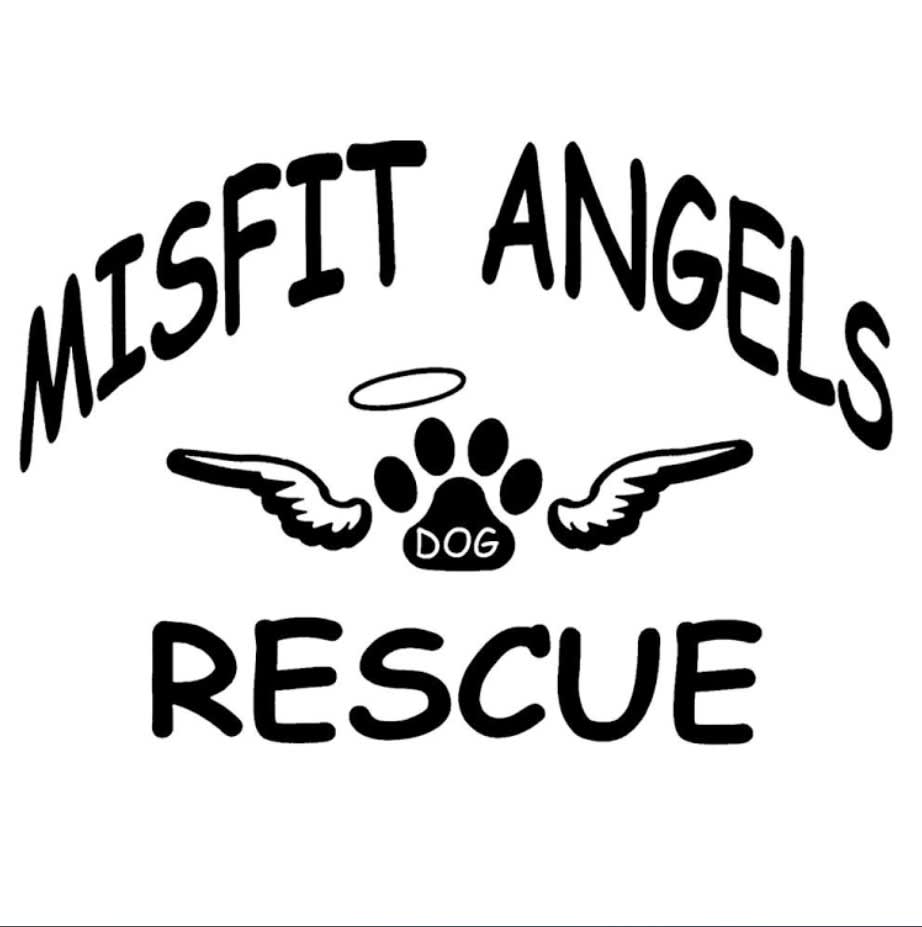 Misfit Angels Rescue
https://www.misfitangelsrescue.org/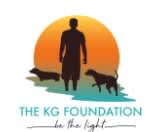 The KG Foundation
https://thekgfoundation.org/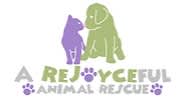 ReJoyceful Rescue
https://www.rejoycefulrescue.com/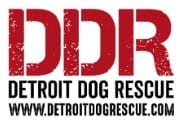 Detroit Dog Rescue
https://detroitdogrescue.com/