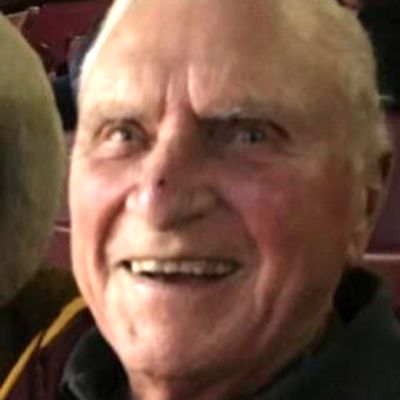 Orville
"Orv"
Ernest
Grieme
Join us in celebrating Orville—please share your stories and photos, and help spread the word about this page!
Orv Grieme was born on November 21, 1927, in Pipestone, MN to Ernest and Elizabeth Helmke Grieme. He grew up on the family farm near Lake Wilson, MN and graduated from Lake Wilson High School in 1945. Orv enlisted in the United States Navy in January 1946. Following his return from the Navy, Orv attended South Dakota State University in Brookings, SD graduating with a Business Degree.

On August 14, 1953, he and Sharlotte "Shar" Heggen were married at Hope Lutheran Church in Minneota, MN. Following their marriage, they made their home in Slayton. In 1955, Orv started his own accounting and tax preparation business in Slayton. Orv and Shar always enjoyed spending family time at the cabin on Ottertail Lake. Shar passed away in February 2017. In 2018, Orv retired at the young age of 89 and moved to Monticello, MN to be near family.

Orv passed away on Wednesday, January 25, 2023, at the St. Cloud Hospital in St. Cloud, MN at the age of 95.

He was an active member of Christ Lutheran Church in Slayton holding several offices as well as teaching Sunday School. Orv served on many boards over his 70 years in Slayton like the Murray County Fair Board, Slayton School Board, and Slayton Cemetery Board. He also was an active member of the Slayton Kiwanis and a big supporter of high school athletics.

In his younger days, Orv played baseball for both the Hadley and Slayton teams as well as coaching Little League Baseball. Orv enjoyed spending time with his family, golfing, sports, fishing, playing cards and the Minnesota Gophers.

Survivors include his three children, Gary Grieme and his wife Allison of Chanhassen, MN, Mark Grieme and his wife Stacy of Wadena, MN, and Gail Grieme of Monticello, MN; nine grandchildren, Nick, Laura, Alex, Dana and Joseph and Michael and Danielle, Isaac and Tara, Daniel and Catitlyn, and Ayanna; one great-grandson; and one sister, Bev Steuck and her husband Carl of Alexandria, MN.

He is preceded in death by his parents and wife, Shar.

Funeral Services held at Christ Lutheran Church on Saturday, January 28, 2023, at 11:00 a.m. Organist: Sherri Isder with special music by Heidi Winter. The pallbearers are his grandchildren. Interment at Slayton Cemetery in Slayton, MN. Military honors accorded by the Slayton American Legion Post. Visitation held one hour prior to the services at the church on Saturday. Totzke Funeral Home of Slayton is entrusted with arrangements. To send condolences visit totzkefuneralhome.com.
LINKS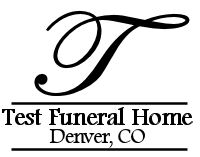 Monticello Times
https://www.hometownsource.com/monticello_times