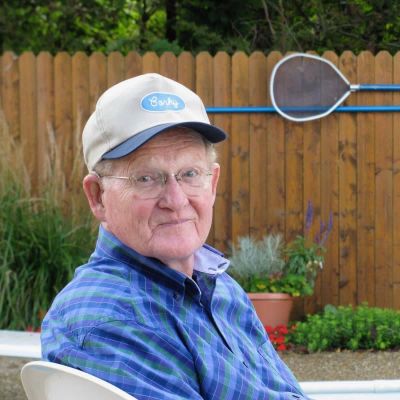 Orick
"Corky"
Manning
Nightlinger
Jr.
Join us in celebrating Corky! —please share your stories and photos, and help spread the word about this page!
Danville IL - Corky Nightlinger, 88, passed away on May 5, 2023 at Carle Hospital Hospice in Urbana Illinois. He was born July 30, 1934 the eldest son to Mildred and Orick Manning Nightlinger Sr. in Fairmount Illinois. He married Dolores Shaw in Westville Illinois on July 27, 1958. Survivors include Dolores, their five daughters: Kitty (Jay) Dangcil, Kimberly (Don) Nightlinger-Bray, Krystal Nightlinger, Kelly (Bill) McMasters and Kerry (Troy) Rippon; one niece and one nephew which he and Dolores raised: Michael Marx and Michelle Rice; six grandchildren; Chastity Burow-Catney, Amanda Richards, Heather Nightlinger, Sarah Nightlinger, Kacie Henry, Chase Rippon and nine great grandchildren: Grace Catney, Gavin Catney, Danica Richards, Emily Richards, Callan Richards, Hannah Richards, Cooper McLaughlin, Oliver Galbreath and Wade Nightlinger. He was preceded in death by his three brothers: Carl J. Nightlinger, Blaine Nightlinger and Gary Nightlinger; grandson Jacob Manning Burow, granddaughter Kandi Lynn Bray and niece Merry Christina Conrad.

Corky attended Westville High School and Utterback Business College. He had been a printing pressman for the University of Illinois and Danville Commercial News. Corky was an elected official of the Danville TWP Board of Trustees and served as precinct committeeman. He also served on the Vermilion County IL Board of Directors. Corky attended Calvary Baptist Church and had served as a deacon and music director at both Calvary Baptist Church, Edgewood Baptist Church and he served on the school board of the former Hope Christian High School. He loved working in his yard, spending time with all the grandkids, great grandkids and passionately discussing politics. He also took great interest in the family geneology. Those who knew him loved his sense of light and humor.

Memorial donations may be made to Lewy Body Dementia Research at this link - https://www.dementiasociety.org/lewy-body-dementia or by mail to PO Box 600 Doylestown PA 18901.

Services will be held at Calvary Baptist Church in Danville IL with Pastors Joe Humrichous and Dan Kitinoja officiating. Visitation is on Thursday May 11 from 5:30 pm until the service time at 6:30 pm. Cremation with burial will be in the Georgetown Illinois Cemetery at a later date with a family graveside service. Online condolences at www.robisonchapel.com.
LINKS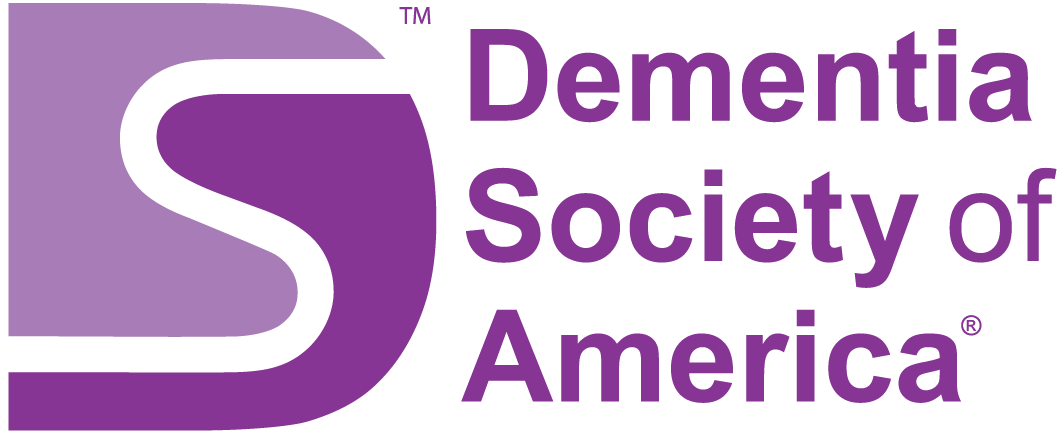 In Memory of Orick (Corky) Manning Nightlinger Jr. - Dementia Society of America
https://dementiasociety.charityproud.org/donate?inMemoryOf=Orick (Corky) Manning Nightlinger Jr.