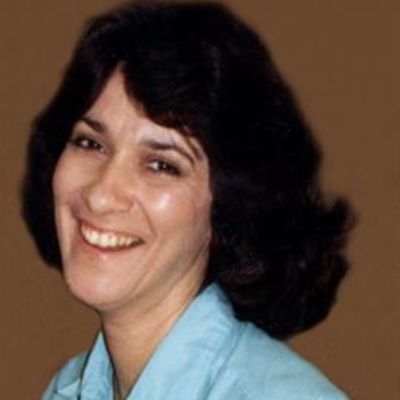 Oneida "Deede" Bourque
Covington
Help us celebrate Oneida "Deede" Bourque! Please share your stories and photos, and invite others who remember Oneida "Deede" Bourque.
Oneida "Deede" Bourque-Covington, 69, of Beaumont, passed away Sunday, August 12, 2018, at her home. A native of Crowley, Louisiana and a resident of Beaumont, Oneida was born September 8, 1948, to Aline Schnexnayder and Lucien Bourque.

Survivors include her husband, Dorris W. Covington; children, Patrick Sean Covington and his wife, Sonja and Dory Westley Covington and his wife, Krystal; eight grandchildren, Sean, Noelle, Craig Weston, Anna Rose, Devyn, Kai Lucien, Kayla, and Jeremy; and one great-grandchild, Athena.

She is preceded in death by her parents; sister, Jo Ann Sonnier; and brother, Jean K. Bourque.

A gathering of Mrs. Covington's family and friends will begin 9:00 a.m., with her funeral mass at 11:00 a.m., Thursday, August 16, 2018, at St. Pius X Catholic Church, 5075 Bigner Road, Beaumont, 77708. A burial of her cremated body will be held at Houston National Cemetery at a later date.

Memorial contributions may be made to American Cancer Society, #4 Bayou Brandt Drive, Suite B, Beaumont, Texas 77706.

Complete and updated information may be found at: broussards1889.com.
LINKS


Beaumont Enterprise
http://www.beaumontenterprise.com