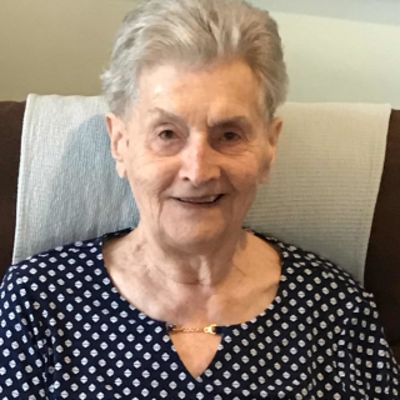 Olive
"Polly"
Maradene
Harris
What do you remember about Olive (Polly)? Share your stories and photos here, and invite others to come share their memories.


Polly Harris passed away on December 26, 2022 in Snowflake Arizona. Her given name was Olive Maradene Wisecup. She was born on June 22, 1923 to Dewey and Valda Wisecup. She was the oldest of nine children, of whom 7 preceded her in death. She enlisted in the Navy in 1943 and was stationed at the US Naval hospital in Oakland California where she met a wounded soldier named Eugene Harris. They married six weeks later and were married for 71 years, until his death in November of 2015. They had four children, Joanne Knox, TJ Youngs, Candice Reed, and Richard Harris. Polly has 19 grandchildren, 24 great grandchildren and 6 great, great grandchildren. During her life she owned a hair salon, managed properties in Boulder City, Nevada, and was a bookkeeper for various businesses, including the food bank in Cottonwood, Arizona. She volunteered at the food bank until she was diagnosed with dementia at 88 years of age. She set an example of hard work, honesty and compassion for her family.

The memorial service will be held at the Boulder City Veterans Cemetery in the coming months. We will contact friends and family through email and Facebook. Please email [email protected] (Candice Reed) with your email.

Donations can be made "in the memory of Olive (Polly) Harris to the Dementia Society of America by mail to PO Box 600, Doylestown, PA 18901, or online www.DementiaSociety.org/donate."


LINKS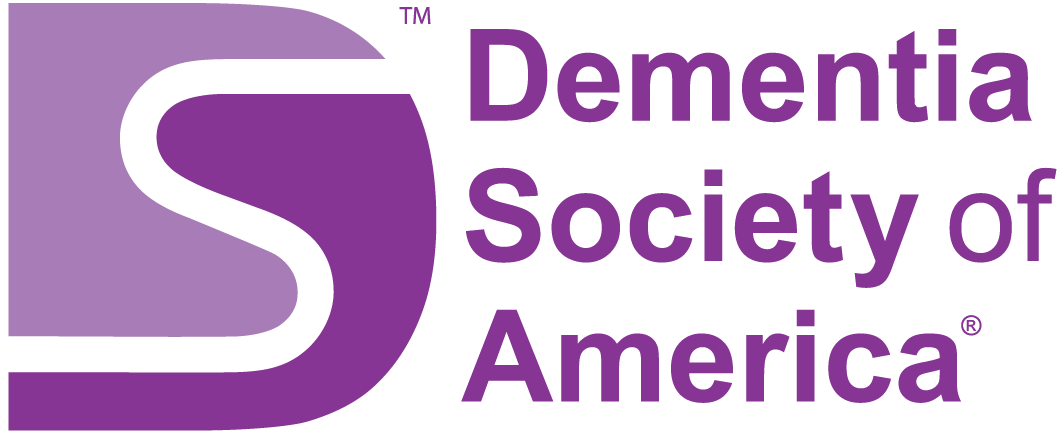 In Memory of Olive (Polly) Harris - Dementia Society of America
https://dementiasociety.charityproud.org/donate?inMemoryOf=Olive (Polly) Harris