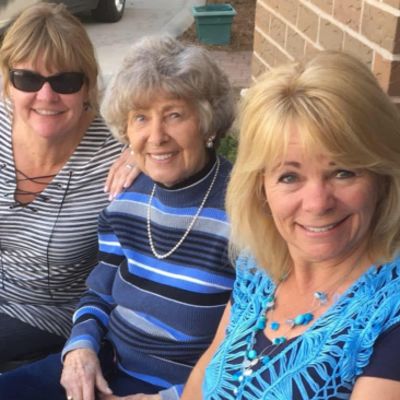 Norma
Ruth
Kibbey
We love you mom! We thank you for being an amazing mom ~ We'll miss you forever!!! Cheryl-Debbie-Tim-Jack-Greg-Kayla-Lyra-Jordan and Dalyn
Norma is survived by her two loving daughters, Cheryl Taber Andersen (Tim), Colorado Springs, Debbie Taber-McCauley (Jack) Central Point OR. She was a proud and supportive grandmother to her three grandchildren, Greg Spearman & wife Kayla, stationed in Crestview, FL, Jordan McCauley and Dalyn McCauley, both of Portland OR and adored her 1st great granddaughter, Lyra Spearman. She was the 5th of 7 children and leaves behind her younger brother Jim and older sister Shirley, both of California.

She was the wife of two veterans and loved her former military life that allowed her to travel and make a home in 9 states. She was an air evac volunteer at Elmendorf Airforce Base in Alaska in the early 70's, then transferring to the Air Force Academy in Colorado Springs, where she spent 28 yrs. You'd find Norma at all Airforce Base social events, perfectly styled and arm in arm with her handsome husband Lyn Taber of 22 years.

Norma leaned into her passion for adventure in 1980, when she joined Ports of Call as a flight attendant. Over the span of 12 years, she traveled to 26 countries and many US destinations. Anyone who knew Norma was lucky enough to hear many inspiring and impressive travel stories; she led groups through Russia, The Great Wall of China, Egyptian pyramids and African safaris. Most stories included detailed recollection of extravagant parties, scuba diving in the reefs, dancing the night away.

While traveling, she met Pierce Kibbey, her 2nd husband and was happily married to him for 28 years. They moved from Colorado to Central Point, OR in 2000, they spent their summers in the great outdoors and served as camp hosts. Norma was an accomplished artist; she painted landscapes, flowers and even some abstracts with her brother Jim. She brought her charm and pizzazz to the local Eagles and Moose Club dance floor on a weekly basis until she was 84. She was a flirt and loved making people laugh. In her later years, she lived well at Twin Creeks Retirement, where she enjoyed bingo, country drives, social hour and spent meals together with her amazing friend Phil.

Everyone loved her lucky birth date, 1-1, 2-2, 3-3

Special memories from her grandkids:

* Greg: She made my favorite waffles with butter and warm syrup, I loved golfing in their backyard in Colorado and she started my love for licorice.

* Jordan: I remember scootering to their house on Brandon Street with Dalyn. Grandma was usually outside tending to her roses or garden. She was so excited to see us pull up and would drop everything to pour us a glass of juice and catch up with us on the back deck. She was so easy to be around and made me feel like I had great stories and ideas to contribute.

* Dalyn: Grandma loved her football. It was more than just a Broncos or Michigan fandom, she really knew her stuff - like keeping up with the plays, knowing who the underdog was, and tracking all the regional teams. I would sometimes first learn the outcome of a Beaver game because of a call or text from grandma.

* Grandma would always have our favorite snacks and desserts stocked up when we would visit. She knew we were picky about the amount (and spacing) of chocolate chips in our pancakes, so she'd let us put them in ourselves.

*Mom is interred at the Eagle Point, Oregon VA cemetery with her late husband Pierce.

**IN LIEU OF FLOWERS - WE'VE LINKED TWO SITES TO DONATE IN NORMA'S NAME IF YOU WISH.

EOD WARRIOR FOUNDATION or DEMENTIA SOCIETY OF AMERICA

Thank you!
LINKS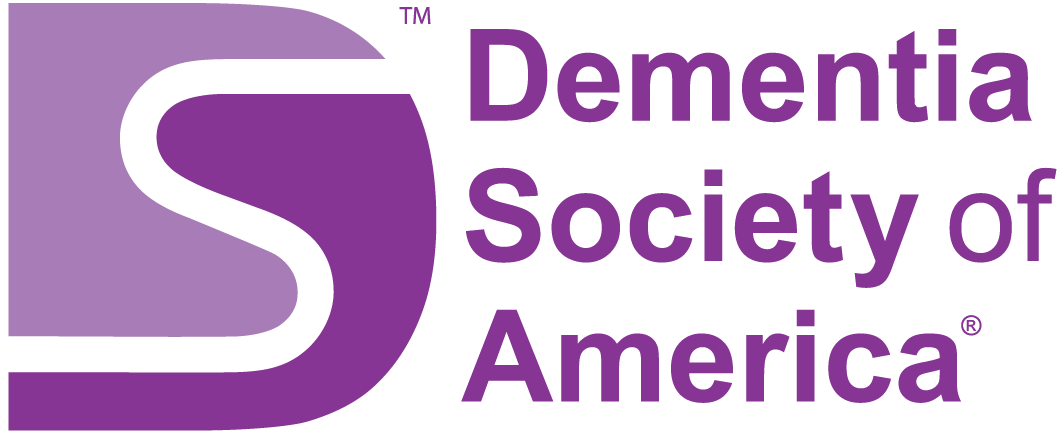 In Memory of Norma Kibbey - Dementia Society of America
https://dementiasociety.charityproud.org/donate?inMemoryOf=Norma Kibbey
EOD Warrior Foundation
http://www.eodwarriorfoundation.org