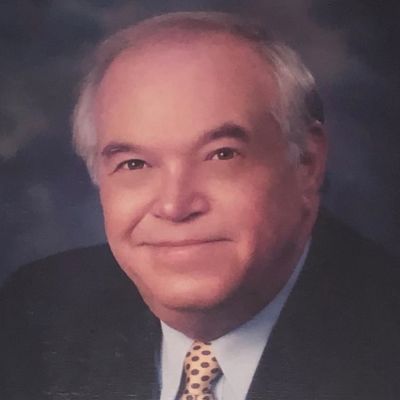 Nielsen
Harris
Cochran
Join us in celebrating Nielsen—please share your stories and photos, and help spread the word about this page!
Nielsen Harris Cochran, Central District Public Service Commissioner from 1983 to 2008, died on Monday, December 2, 2019, after a long illness. He was 78 years old.

Mr. Cochran was born in Pontotoc, Mississippi on January 14, 1941, to William Holmes and Emma Grace Cochran. The family moved to Byram, Mississippi, where Cochran excelled at piano and trumpet, as well as lettering in baseball, basketball, and football. After graduating from Byram High School in 1959, Cochran was signed by the Baltimore Orioles. He played third base and shortstop for the Orioles until his retirement from Professional Baseball in 1965.

After attending Mississippi College and Northern State College in Aberdeen, South Dakota, Cochran was elected Jackson City Commissioner in 1977 and re-elected in 1981. In 1983 he was elected as Central District Public Service Commissioner, where he served for five consecutive terms. He was recognized nationally as an innovative utility regulator, having served on the National Regulatory Utility Commission Telecommunications Committee during the many changes in that industry.

Former President of the Central Mississippi Planning and Development District and past member of the National Association of Regulatory Utility Commissions and the National League of Cities Transportation and Communication Policy Committee, Cochran was appointed to the National Liquid Hazardous Material Board by Labor Secretary Elizabeth Dole. In 1996 he was instrumental in adopting the First Performance Evaluation Plan ever used to regulate the rates of a utility company, which now serves as the foundation for many regulatory commissions in the United States.

Mr. Cochran was an avid hunter, golfer and outdoorsman. He spent all his spare time around friends, family and nature.

Mr. Cochran is predeceased by his parents and his elder brother, U.S. Senator Thad Cochran. He is survived by his wife, the former Connie Dell of Aberdeen, South Dakota, and their two sons, Nielsen Scot Cochran and William Jason Cochran. He is also survived by his two daughters, Kirsten Cochran and Karin Cochran-Todd, twelve grandchildren and nine great grandchildren.

A Visitation will be held Friday, December 6, 2019 from 10:00 a.m. to 12:00 p.m. at the Raymond Presbyterian Church (125 Port Gibson St. Raymond, MS 39154). A funeral service will be held immediately after with a burial at Lakewood South Memorial Funeral Home and Park (430 McCluer Rd. Jackson, MS 39212).

The Cochran family would like to thank the entire staff of Willow Creek Retirement Center in Byram, MS. for their dedication and care of our Husband, father and friend. Thank you from the bottom our hearts.

Wright & Ferguson Funeral Home of Raymond is in charge of arrangements.

In lieu of customary remembrances, the family request with gratitude that memorial contributions be made to the Cochran Scholarship Fund, Hinds Community College Development Foundation, P.O. Box 1281, Raymond, MS, 39154.


LINKS
Wright & Ferguson Funeral Home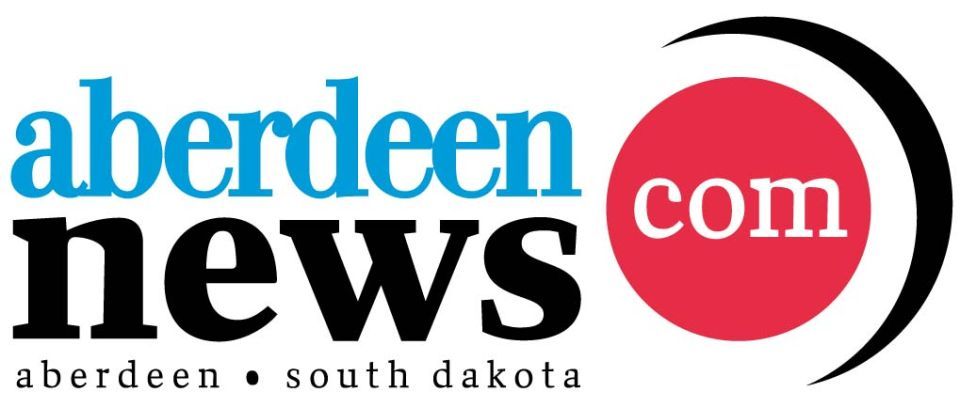 Aberdeen American News
http://www.aberdeennews.com