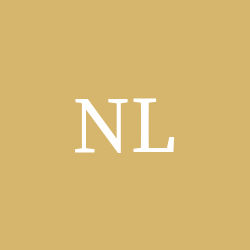 Ngawang
Lobsang
Help us celebrate Ngawang! Please share your stories and photos, and invite others who remember Ngawang.
On March 28th 2021, Ngawang Lobsang, known to friends as "Bubba", the loving rock for his two daughters and wife, passed away at 9:10 AM.

He was born on May 28, 1972 in Tibet to Tsomo and Lobsang. He became a monk at 15 years old and studied for another 15 years. He travelled the USA with his monastery making sand mandalas. He made everyone around him feel happier. Everyone loved him for him and he was the greatest light of his family's lives.

His happiness came from making others smile. He did it selflessly, with no expectations, and always gave more than he received. He loved teasing others and making fun of himself, going to work and seeing his friends, cooking the most delicious food when his daughters came to visit, taking long walks with his wife and enjoying the outdoors with his loved ones. He was known to be resilient, strong, hardworking, funny and extremely kind. He was loved by every single person he encountered and was able to bless our lives with his smile. Proceeded by his parents and sister. He is survived by his wife, Tsultrim; daughters, Emma and Lhadon, sister, nephews, nieces, and cousins as well as his best friends he considered brothers, Phama and Sonam. He will be missed by everyone around him. The funeral service was held on April 2, 2021 at 10:00 am at Wrisley Funeral Home in South Deerfield. A memorial will be placed at Laurel Hill Cemetery in Deerfield.
LINKS
Wrisley Funeral Home
http://www.wrisleyfuneralhome.com

The Greenfield Recorder
http://www.recorder.com

Daily Hampshire Gazette
http://www.gazettenet.com