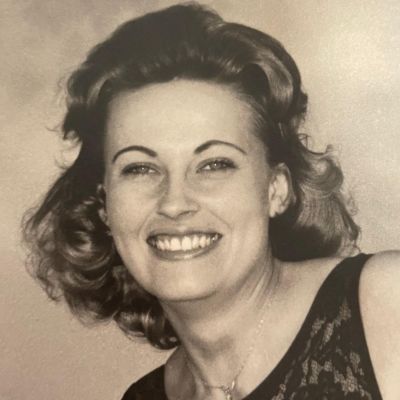 Nancy
Rae Purvis
Scanland
How do you know Nancy? Please share your stories and photos, and help spread the word about this page!
IN THE BEGINNING ...Nancy Rae Purvis Scanland was born to Tom and Viola Purvis on November 11, 1940, in Mattoon, Illinois, where she received her first ten years of education. Her family moved to Bradenton, Florida, where she graduated from Manatee County High School in 1958.

Nancy was selected Miss Florida in 1959 and represented her State in the 1960 Miss America Beauty Pageant.

She attended Florida State University and graduated from Katharine Gibbs School, NYC and was employed at NBC in Rockefeller Center, NYC.

The next stop was Orlando where she was employed by Florida Gas Company as an executive assistant to the President. When he was recruited by Transco Energy Company in Houston, Texas, she went with him and continued as his executive assistant. In Houston she met the man of her dreams and love of her life, Vaughn Scanland. They remained dedicated to each other for the rest of their lives.

She and Vaughn spent many years racing their sailboats. She discovered her artistic talent and became a watercolor artist, exhibiting her work nationwide and served on the Board of Directors of The Watercolor Art Society of Houston. She was an avid animal lover and over the course of her lifetime, she cared for and loved innumerable dogs. That was a large part of who Nancy was.

She was predeceased by her husband, Marshall Vaughn Scanland, her parents, and her brother, John Charles Purvis. She is survived by two cousins, Stephen and James Sestina; Chuck and Cindy Scanland, Cindi and Burt Vimont, grandsons, Burton, Foster, and Logan Vimont, and Matthew and Eric Scanland; granddaughters, Hannah, Savanna, and Makayla Vimont; great grandsons, Judah, Ezra, Reuben, Cyrus, and Jack Vimont, and Bricen and Kayson Scanland; great granddaughters, Emily and Chloe Scanland and Sloane, Emilia, and Nora Vimont.

If you care to donate to a worthy cause in honor of Nancy, please consider SPCA of Montgomery County, 206 A South Loop 336 W., #332, Conroe, Texas, 77304 (Phone: 281-703-2541). Please help the animals to which she was so dedicated. To leave condolences for the family, you may visit www.shmfh.com.
LINKS

SAM HOUSTON MEMORIAL FUNERAL HOME
http://www.shmfh.com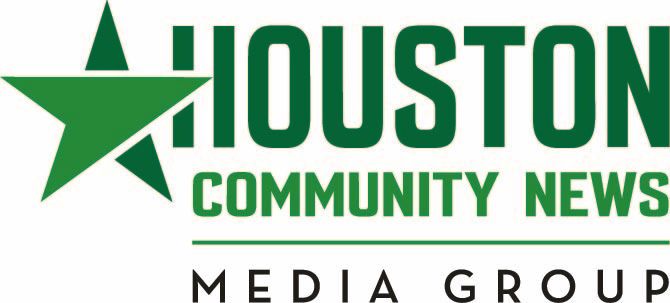 Houston Community Papers
http://www.chron.com