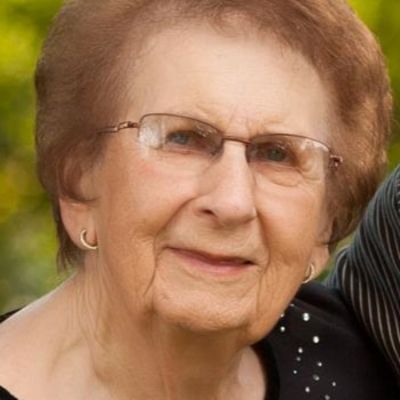 Nadine
Miller
Join us in celebrating Nadine—please share your stories and photos, and help spread the word about this page!
Nadine Miller passed away peacefully on October 8, 2019 at the age of 88. She was born on December 16, 1930 in Eureka, South Dakota to Gottlieb and Bertha Krause. She was the youngest of nine children and enjoyed her childhood growing up in Venturia and Aberdeen, South Dakota.



In 1953, she married the love of her life, Harvey Miller in Ellendale, North Dakota. The two moved from Aberdeen, South Dakota to Lodi in 1957 and together they had four children, Duwain, Judi, Glen,and Nancy. She touched the lives of many and was a loving and compassionate wife, mother, grandmother, aunt, sister, and friend.



She was a devoted Christian and loved God the Father, the Son, and the Holy Ghost with all her heart. She shared her faith and love for the Lord whenever she had the opportunity. She lived her life with divine purpose and was faithfully devoted to the First Baptist Church in Lodi.



She enjoyed spending her time with her grandchildren and great-grandchildren and will always be remembered for her special sugar cookies that she served during the holidays and her domino playing skills.



Nadine is survived by her husband Harvey; her son Duwain Miller; her son and daughter-in-law Glen and Tamara Miller; her daughter and son-in-law Nancy and Michael Novotny; her son-in-law Paul Weir; her five grandchildren, Lauren Dinubilo, Kelley Athearn, Evan Miller, Jordan Miller and his wife Joan; and Alex Weir; three great grandchildren, Jackson and Madison Dinubilo, and Lillian Miller; and her many nieces and nephews. She will be missed and loved forever.



There will be a viewing at Collins Family Funeral Home, 123 n School St. in Lodi on Wednesday, October 16 from 4 p.m. to 7 p.m. Please join us in celebrating her life, on Thursday morning, October 17 at 11 a.m. at First Baptist Church, 267 N. Mills Avenue in Lodi, followed by a graveside ceremony at Cherokee Memorial Cemetery, and a luncheon at the church. In lieu of flowers, donations may be made to First Baptist Church.


LINKS
Collins Family Funeral Home, Inc.
http://www.collinsfamilyfuneralhome.com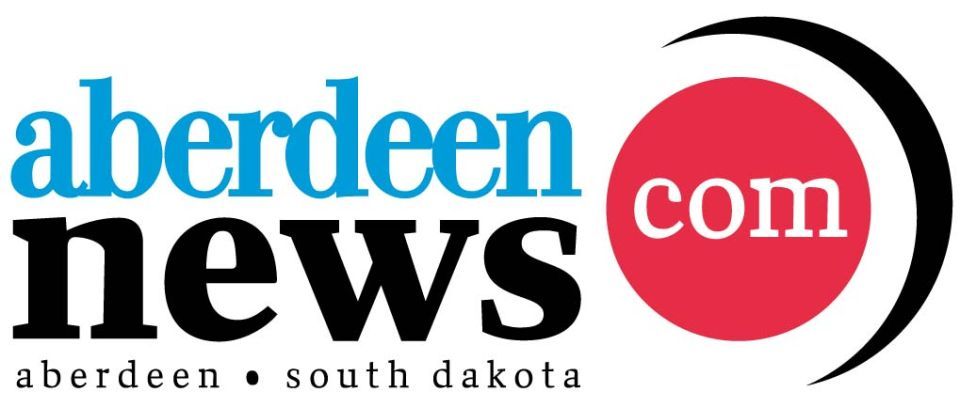 Aberdeen American News
http://www.aberdeennews.com