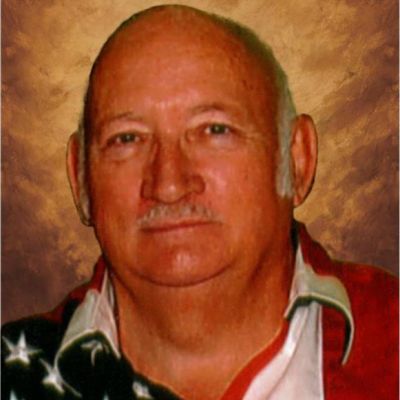 Myron "Mack"
Kay
McKenery
Join us in celebrating Myron "Mack"—please share your stories and photos, and help spread the word about this page!
Myron "Mack" Kay McKenery passed away peacefully in his sleep Wednesday, August 18, 2021. Mack was born in Uniontown, Pennsylvania to Dessie Bell Washabaugh and Russell Cramer. When he was 9 he was adopted by Albert McKenery.

In October of 1961 he married Nancy Henrich of Elizabeth, Pennsylvania in Anchorage, Alaska and they have celebrated nearly 60 wonderful years together.

He joined the Army in 1961 as a diesel mechanic, served over 22 years and obtained the rank of E7 until retirement in 1981. His tours included Anchorage and Fairbanks, Alaska, Colorado, Korea, New Mexico, Thailand, Germany and Kansas.

After retirement, they built M & M Motors, and automotive repair business in Junction City, Kansas for 6 years. Nancy was the people person of the business and Mack took care of all the mechanical needs of the vehicles. They built many relationships over the years in Junction City and have many fond memories of friends there.

He is survived by his wife Nancy of Odessa, TX, daughter Christine and son-in-law Keith Hughes of Kingman, AZ and granddaughter Erica of Tampa, FL, brother Lewis Cramer and wife Rosemary, and sisters, Marlene Haviland and Lydia Cramer, all of Ohio.

The family wishes to thank friends Junior and Daniella Ramirez, Victor and Tommie Garcia and Cody Golden for their love, care and support.

Arrangements are under the direction of Nalley-Pickle & Welch Funeral Home & Crematory of Midland. Online condolences may be made at www.npwelch.com.
LINKS

Nalley Pickle and Welch Funeral Home (Midland)
The Daily Union
http://www.yourdu.net