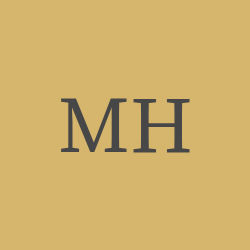 Minas
Argirios
Halkias
How do you know Minas? Please share your stories and photos, and help spread the word about this page!
Minas Argirios Halkias

"Longtime owner of Cheshire Pizza"

Minas Argirios Halkias, 71, of Cheshire, entered into the gates of heaven on his 45th wedding anniversary on Sunday, July 4, 2021. He was surrounded by his loving family in the comfort of his home which included his wife Kokona-Elpida (Diakidis) Halkias, his son Argirios (Archie) Halkias, and his daughter Rigopoula (Rita) Halkias.

Minas was born in Pigadia, Karpathos, Greece, on June 13, 1950, son of the late Argirios Halkias and Artemisia (Kapetanakis) Halkias. Although he received a Bachelor's Degree in Mathetmatics, his desire of becoming an entrepreneur lead him down the path of becoming Mr. Mike of Cheshire Pizza. He will be remembered for his generosity, sense of humor, love for the Red Sox, and contagious smile.

Besides his loving wife Kokona, Minas leaves behind to cherish his memory his two children, Argirios Halkias and his wife Anastasia of Bristol, Rigopoula Halkias and her husband Dimitrios Magriplis of Cheshire, and his five grandchildren, Kokona Magriplis, Michail Magriplis, Minas Halkias, Andronikos Halkias, and Hronis Magriplis. He also leaves behind his siblings, John Halkias of Maryland, Stamatina Rigopoulis of New Jersey, Michalis Kapetanakis, Evodoxia Ioannidis, and Sophia Tsoukalis, all of Greece, as well as his brother-in-law, Andreas Diakidis, and his two sisters-in-law, Kalliope Hatzikostis, and Marika Pellegrinis.

Arrangements: A traditional Greek funeral service will take place on Friday, July 9, 2021, 11:00 a.m. at Saint George Greek Orthodox Church, 301 W Main St., New Britain, CT. After the ceremony, there will be an opportunity for attendees to pay their respects. Burial will follow at Fairview Cemetery in New Britain. There will be no calling hours. Everyone is kindly asked to meet directly at church. Chase Parkway Memorial, the Albini Family Funeral Home, 430 Chase Parkway, Waterbury, has been entrusted with handling Minas' funeral arrangements.
LINKS
CHASE PARKWAY MEMORIAL
http://www.chaseparkwaymemorial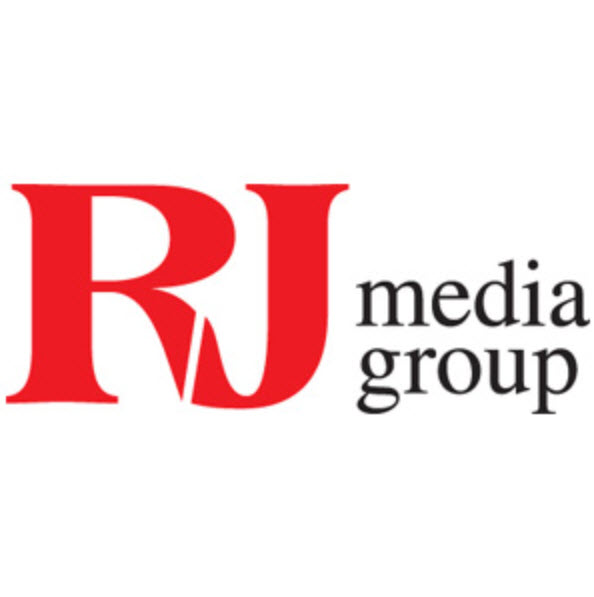 Record-Journal
http://myrecordjournal.com