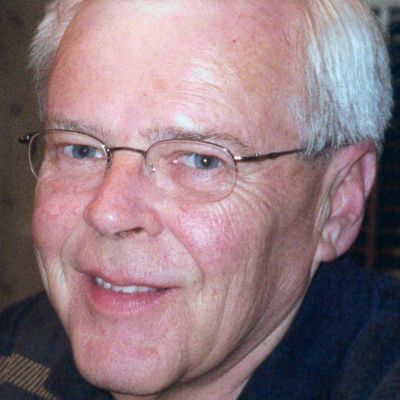 Michael
W.
Wiegand
What do you remember about Michael? Share your stories and photos here, and invite others to come share their memories.
Michael W. (Mike) Wiegand, 77, of Marion, IA, formerly of Dubuque, Iowa, passed away on January 18, 2021, at Living Center West, Cedar Rapids, IA. Due to the Covid-19 pandemic, private family services are being provided by Stewart Baxter Funeral & Memorial Services. Cards and condolences may be mailed to the Wiegand Family, in care of Stewart Baxter, 1844 1st Avenue NE, Cedar Rapids, IA 52402.

Michael W. (Mike) Wiegand, was born December 13, 1943, in Dubuque, IA, son of Harlan E. and Darlene M. (Christ) Wiegand, who preceded him in death. Mike graduated from Dubuque Senior High School. He married the former Carole Holzhammer Lehman on August 27, 1976.

Soon after graduation, Mike began his lifelong career as a very respected businessman in automotive sales and management. Mike was general manager at the former Dan Kruse Pontiac in Dubuque. Upon the move to Cedar Rapids, he was the used car manager at the former Bob Zimmerman Ford and general manager at Plaza Auto Auction in Mt. Vernon, Iowa. On August 1, 1987, Mike and Carole opened and were the proud owners of Mike Wiegand Motors on Mount Vernon Road in Cedar Rapids, IA, where they worked together for 29 years until they retired on November 1, 2016, due to Mike's declining health. While at home, but missing the car business, Mike went back to work for Lexington Motors in Marion for a short time.

Mike is survived by Carole, his wife of 44 years; daughter, Nicole Lehman Kleppe; granddaughter, Alyssa Kleppe; and great-grandchildren, Richard Bailey III and Dezmond Bailey. He is also survived by his sister Carol (Leo) Cowan of Dubuque, IA, and many other loving family members.

Carole and family extend their appreciation to the long-time customers at Mike Wiegand Motors for their support and friendship through-out the years. We couldn't have done it without you! "Binkie", our 4-legged "office manager" is still wagging her tail, although she is in declining health at 11 years old.

A special thank you to his favorite caretakers at Living Center West; his hospice care nurse, Hanna; and his dear friends Robert (Bobby) Walton, Jack Lindstrom, and Cora and Bob Collins.

Rest in peace, Mike. We love you. Please share your support and memories with Mike's family on his tribute wall at www.stewartbaxter.com under obituaries.
LINKS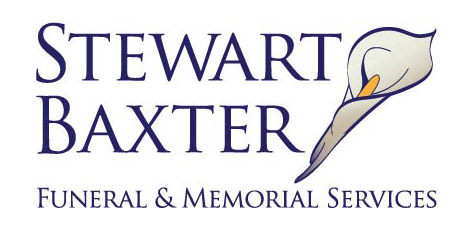 Stewart Baxter Funeral & Memorial Services

Telegraph Herald
http://www.thonline.com