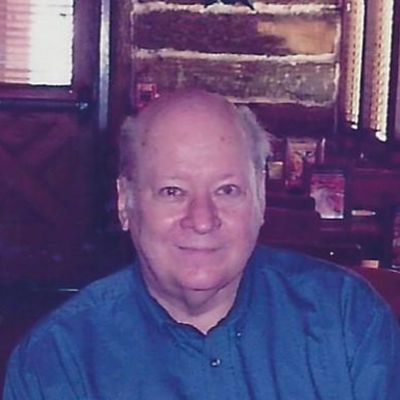 Michael
Wayne
Wheeler
Join us in celebrating Michael—please share your stories and photos, and help spread the word about this page!
Michael Wayne Wheeler passed away Sunday October 23, 2022 after a long valiant fight with cancer. Known to old friends as "Wheels", many Galvestonians simply knew him as "Old Man Mike" who frequently left his hats, phone and umbrellas in his favorite establishments along The Strand.

He was very social and enjoyed entertaining people with his antics, quick wit and slightly "embellished" stories. He was 82 years old and enjoyed living life on his terms.

Mike was a numbers guy, returning to college as an adult and graduating from the University of Houston with his BA, followed by his MBA in Accounting. An Air Force veteran, he enjoyed travel when he was younger, especially when it involved the ocean. He loved everything about living in Galveston because, as he always said, "It's Galveston".

Always a lover of animals, he kept a photo of his little Boston Terrier, Shotzie, with him wherever he lived. He always had a bag of Beggin' Strips around for visiting canines and can of kitty food for strays.

Mike Wheeler is preceded in death by his parents, Mildred Marie "Treptow" Wheeler and Joseph Polk Wheeler, in addition to his younger brother William "Bill" Wheeler.

He is survived by his sister, Jo Marie Traynor; his 3 nieces, Ann Traynor-Plowman, Laura Butler and Sara Wheeler; his stepson, William Russell; in addition to great-nieces and nephews.

He will be greatly missed by all who knew him well.

In lieu of customary remembrances, the family requests any memorial contributions to be made in his honor to: Bay Area Pet Adoptions 3000 Ave R San Leon, Texas 77539 or to the charity of their choice.
LINKS
Obit Family Account - Galveston Call Center

Galveston County Daily News
https://www.galvnews.com