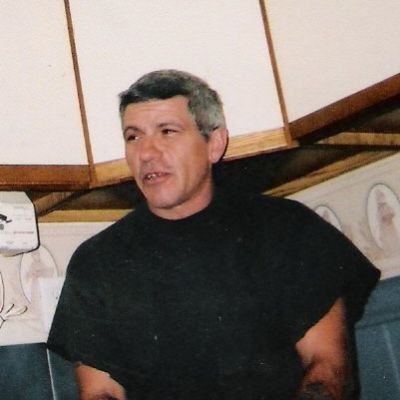 Michael
Lee
Peterson
My soulmate, my partner and my best friend for 42 years, you were a flawed perfectionist, obsessive worrier, die-hard Cubs fan, Led Zeppelin & Pink Floyd fan, you adored 1968 Z-28's. I have never met a more beautiful soul. Inside & out.
Obituary for Michael Peterson

Cremation Society of Mid-Illinois, Co. | Pekin, IL

Michael Lee Peterson, 62, of Canton passed away Thursday, February 1, 2018 at Graham Hospital in Canton.

He was born May 7, 1955 in Canton to Ernest and Kathleen Stevens Peterson. He married Sue Gardner on December 6, 1976 in Peoria; she survives. He is also survived by his children, Michael Andrew (Judith) Peterson, Amanda Marie (Scott) Fields, Tiffany Dawn Phillips; grandchildren, Misty Lawson, Destiny Slater, Mikala Earnst, Xander Fields, Phoenix Miller, Xaiver Fields Izabella Phillips; sisters, Debbie Parker, Joyce Homan; brother, Don Peterson; half-sisters, Billie Quaco, Bobbie Renner; half-brothers, David Peterson, John Peterson, John Peterson; step-sister, Cheryl Button and many nieces and nephews. His parents and granddaughter, Jaidyn Marley Phillips preceded him in death. Michael served in the U.S. Army during the Vietnam War Era. He was an avid and devoted Cub's fan. He loved fast Camaros and he especially loved his wife, spoiling his grandkids and his family. He enjoyed woodworking and working outdoors. He was a good friend to many and he cared about everyone around him. Per his wishes cremation has been accorded and private family services will be held.