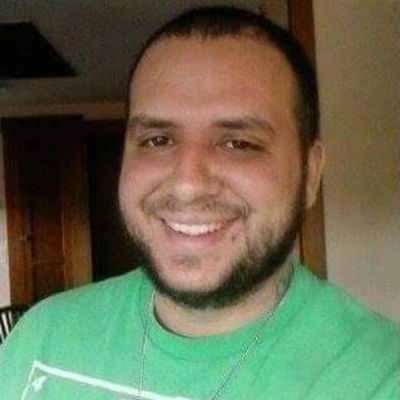 Michael
S.
Nieters
Help us celebrate Michael! Please share your stories and photos, and invite others who remember Michael.
On May 8, 2021, the community lost Michael S. Nieters. He was born in St. Margret's Hospital in Massachusetts and moved to Claremont, New Hampshire with his family in 2001 at the age of 14. He attended Steven's Highschool where he enjoyed playing football. Mike pursued Florida living for two years until his roots called him back to New Hampshire. Mike was later blessed with his two favorite things in the world, his two daughters. He was a man of many trades, but his most memorable jobs were at Asplund and Comcast. Mike was a wonderful, caring man who would let anyone eat at his table. He would drop everything to help a friend in need and was a strong shoulder to lean on to those who needed it, whether they wanted it or not. His smile alone could make anyone feel better. Mike would love to go out, have a drink and share a story, and be the first one to make any situation a good time.

Michael was predeceased by his loving mother, Cindy (Shea) Nieters, Grandmother Shirline Shea, and Uncle Robert Feeney. Michael is survived by his father Michael J. Neiters, grandparents Gerard and Ellen Nieters, siblings Rachel and Alex Merritt, Brian, Josh, and Jason Neiters, daughters Jada and Remy, wife Cassandra Burnham, his nephews, aunts and uncles, and thousands of friends he made family.

His services will be held at Stringer Funeral Home in Claremont, NH on Saturday, May 22, 2021 from 2:00 to 4:00 in the afternoon. In lieu of flowers, donations may be made to a fund being set up for his daughters to further support their futures. The family appreciates all who there to support Michael throughout his life.

Arrangements are with Stringer Funeral Homes and Crematorium, 146 Broad Street, Claremont, NH 03743. To view an online memorial or send a private message of condolence, visit www.stringerfh.com.
LINKS
Stringer funeral home
https://www.stringerfh.com
The Patriot Ledger
http://www.patriotledger.com