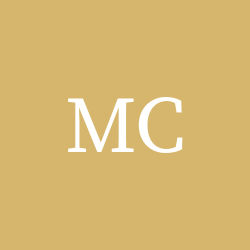 Michael
Curtis Enick
How do you know Michael? Please share your stories and photos, and help spread the word about this page!
Mike was born, on Jan. 22, 1963 in Everett WA.
He was a loving caring father, grandfather, brother, uncle and cousin.
He loved his family and enjoyed spending time with them especially his grandchildren.
He enjoyed watching sports but loved baseball, he like to travel to stick games, and being an auntie slayer.
He had fun going to the casinos, he also enjoyed going out to eat, and pulling canoe. He worked at the
Bingo Hall, Fish Hatchery, Boom City, AAA, TDS, QCV Maintenance He leaves behind children: Michael (Crystal) Monger, Christopher (Heidi) Enick, Dakota (Darla) Monger,
David Enick, Andrew Enick Siblings: G. John Enick Jr., Gene Enick, Lynne & John Salem, Harold (Law) Enick, Howie Enick. Aunties and Uncles: Phyllis Enick, Georgina Enick, Connie White, Franny Ike, Darrell Enoch, William Williams Jr. Irene Daniels Grandchildren: Larnell, Martel, Emily, Champ, Albert, Keiden, Keira, Ily, Alisyanna, Kayleena He enters in to heaven with Siblings: Clifford Enick, Darrel Enick, and Delores Moses
Parents: Louie & Maryanne Moses, Gerald Enick Sr. Grandparents: William Williams Sr. Ramona Clara Williams Nephews Johnny Enick, & Toby Enick Aunty Pat Williams-Sheldon.
A celebration of Mike's life will be held Monday, Aug. 2, 2021 at 9:00 AM at the Tulalip Gym with burial to follow at Mission Beach Cemetery. Arrangements entrusted to Schaefer-Shipman Funeral Home.
LINKS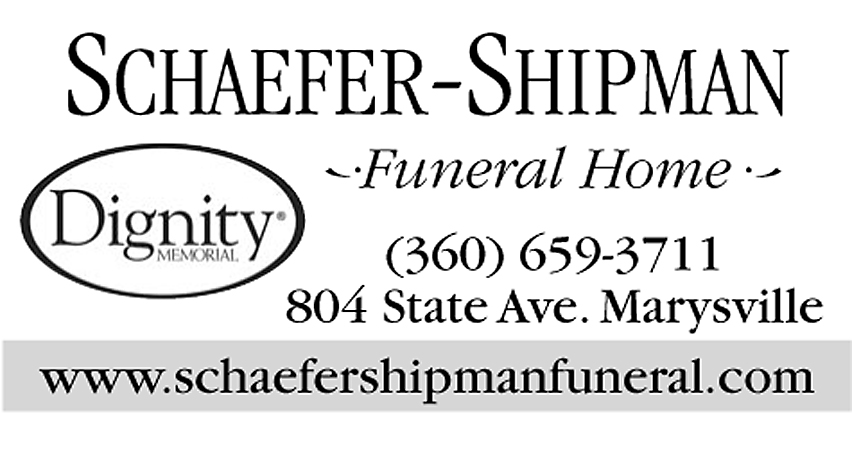 Schaefer-Shipman Funeral Home

The Daily Herald Obituaries
https://www.legacy.com/obituaries/heraldnet