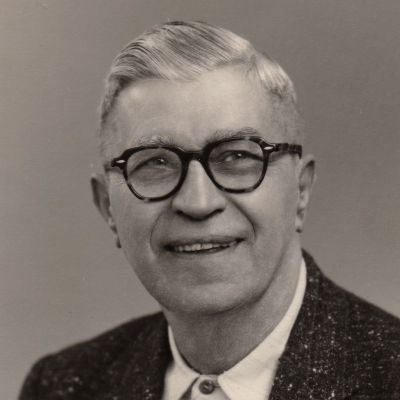 Michael
Athans
Greek Cook "What you sugar you salt, what you salt, you sugar."
Marshfield News-Herald (Marshfield, Wisconsin) November 6, 1963.

Former Chef Here Is Dead

Michael Athans, 74, a former Marshfield resident, died at 3:00 a.m. this morning at Fort Pierce, Florida. Funeral services will be held at Fort Pierce, but arrangements are incomplete at this time.

Mr. Athans was born in 1889 in Malgara, Turkey of Greek parents and came to this country in 1913, settling in Chicago, where he operated a restaurant from 1921-1929, when he came to Marshfield. From 1929-1941 he was chef at the former Coffee Cup Restaurant. Since then he had spent most of his time traveling.

He is survived by his wife; 3 daughters, Mrs. Donald Schmitt, Marshfield; Mrs. John Heinzen, Matthews, Ind.; and Mrs. James Kenny, Fort Pierce, Fla.; a brother, James Athans, Fort Lauderdale, Fla.; 20 grandchildren and one great-grandchild.