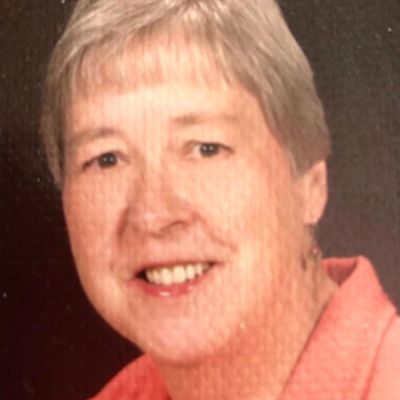 Maureen
Elaine
Wheelin
What do you remember about Maureen? Share your stories and photos here, and invite others to come share their memories.
Maureen Elaine Wheelin, 73, of Evans, GA, entered into eternal rest on Saturday, October 23, 2021. She was a member of St. Teresa of Avila Catholic Church in Grovetown, GA. Her funeral Mass will be celebrated on Monday, November 1, 2021, at 1 p.m. at the church. Father Mike Ingram, pastor, will officiate.

Born in Austin, Minnesota, she was the daughter of the late Lt. Col. Thomas J. Wheelin (Ret) and Claudia J. Wheelin of Martinez. As the daughter of an Army veterinarian, she and her siblings lived in many states and in Japan during their father's military career.

She attended Aquinas High School in l962-63 and graduated from the (then) Augusta College (now Augusta University) with a bachelor's degree. She spent her decades-long professional life with the Georgia Division of Family and Children Services. After beginning as a caseworker in Augusta, she moved to the Atlanta metro area and served in a variety of policy writing and other administrative and support positions within the State Office of DFCS and in the Director's Office. She received a Master of Public Administration degree from Georgia State University in 1982.

A devout Catholic, she attended daily Mass whenever possible. She was a lector and read the Scriptures at Masses for over 25 years. She was a volunteer in the parish office and St. Vincent de Paul conference of St. Pius X Catholic Church in Conyers, where she was a parishioner from 1990 to 2019. In retirement she became a Eucharistic minister to the sick, to those in nursing homes and the homebound. She was eager to contribute to needs in the parish and to Catholic ministries in the Third World. She was also a member and past coordinator of the Servants of the Lord Catholic charismatic prayer community at Corpus Christi Church in Stone Mountain.

She lived her daily life with wholehearted love and generosity toward others, particularly to the elderly, the homeless, and injured and rescued animals. She was a hidden help to young people starting out on their own. Her kindness touched an untold number of lives, including her siblings and their children.

Maureen was preceded in death by her parents and her brother, Navy Commander Thomas Kirby Wheelin, Virginia Beach, VA.

She is survived by her identical twin and caretaker for almost two years, Kathleen A. Wheelin, RN, her sister, Marian Cheek Bateman (Charlie), her brother, Christopher P. Wheelin (Mary Anne), all of Evans, GA; her sisters, Claudia Jean Lane (Michael), Douglasville, GA, and Susan Wheelin Shehata, Ashburn, VA; and her sister-in-law, Judy Wheelin, Virginia Beach.

Her nieces include Laura Wheelin Anderson, Harrisburg, PA; Sophia K. Shehata, Ashburn, VA; Cathleen Cheek Caldwell, Augusta; Christina M. Wheelin, Evans; her nephews, Thomas Wheelin, Virginia Beach; Michael Wheelin, Richmond, VA; J. Scott Cheek, Brad K. Cheek and Sean M. Wheelin, all of Evans; and Ken G. Tarnowski, Gilbertsville, PA.

Memorials may be made to the Alzheimer's Association or to St. Teresa of Avila Catholic Church, Grovetown, GA.
LINKS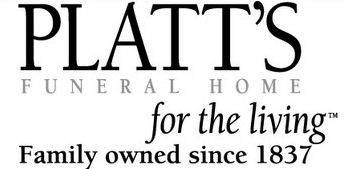 Platt's Funeral Home (N. Belair Rd.)

The Atlanta Journal-Constitution - Memoriams
http://www.ajc.com