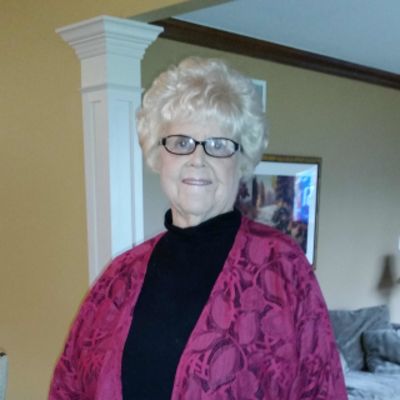 Mary
Agnes
Segbers (Walter)
Did you know Mary? Please share your stories and photos, and help spread the word about this page!
Mary Agnes Segbers (Walter) (age 85) passed peacefully on July 2, 2023.

She was born July 15, 1937, to Leo and Frances Walter. Mary grew up in Columbus Ohio and attended St Mary's High School.

Mary was a member of the Ohio Education Association (OEA) for many years serving as an Administrative Assistant. Upon retirement Mary spent time traveling with the love of her life "Big" Jim Segbers.

She met the love of her life James Joesph Segbers while attending school at St Mary's High School, where she fell in love with him at first "first listen." They were married in the Corpus Christi Church, Columbus Ohio on May 4, 1957. They loved each other through all life's ups and downs over their fifty-three years of marriage.

They are the parents of two children: Deborah Anne (Davis), Linda Marie (Ball), five grandchildren; and seven great-grandchildren.

Mary devoted herself to her family and they brought her the greatest joy in her life. Mary is remembered for the depth of her love for the many friends and family in her life and for her gentle and ever-present humor. She enjoyed laughing and making others around her laugh. She was a devoted member of the Catholic Church throughout her entire life. She showed compassion and love to all, "a friend to ALL," and took delight in meeting and making friends.

Mary was preceded in death by her husband of 53 years James Segbers, daughter Deborah Davis, sister Jenny, brothers, Tom and Jerry. She is survived by her daughter, Linda Marie Ball

Visitation services will be held Sunday July 9 from 2-5 p.m, at the MAEDER-QUINT-TIBERI FUNERAL HOME, 1068 South High Street. Mass of Christian Burial 10am Monday, July 10, 2023, at Our Mother of Sorrows Chapel, on the grounds of St. Joseph Cemetery, where family and friends are asked to meet. Entombment to follow.


LINKS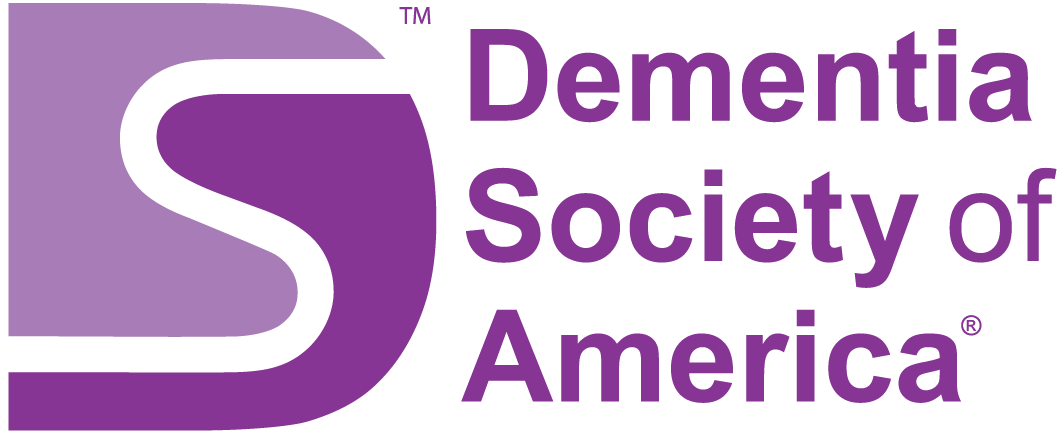 In Memory of Mary Segbers (Walter) - Dementia Society of America
https://dementiasociety.charityproud.org/donate?inMemoryOf=Mary Segbers (Walter)