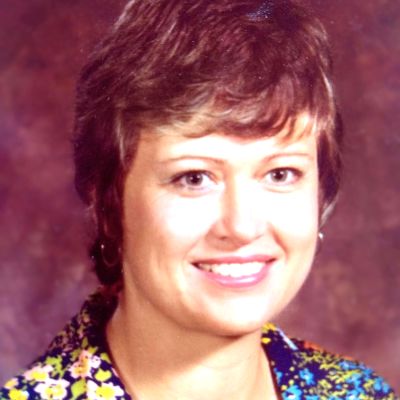 Mary
Illene
Miller
What do you remember about Mary? Share your stories and photos here, and invite others to come share their memories.
Illene was born in Eldorado, Texas to Mary Virginia Griffen-Bracken and James Michael Bracken. She was a pre-mature birth weighing less than 4 lbs. The doctor that came after the home birth said she would not survive. Her grandmother wasn't having any of that and swaddled her up into a shoebox and set her on the warm oven door. She fed her droppers of milk with a dash of whiskey!

Four sisters came soon after; Dianne, Rhonda, Ellen and Beverly who she loved very much as they did her.

The family moved to Norwalk, CA when she was very young. They actually moved in across the street from her future husband. He was the older man at 13 as she was 11.

Illene graduated from Norwalk High School in 1963 and attended Cerritos College for 1 year while working for an accounting firm.

She married Ulis (Sonny) Miller on April 19, 1964. They have two daughters; Susie (Ted) and April who blessed them with five grandchildren; Alyssa (Malcolm), James. Elizabeth, Brooke and Kacee. She loved them all very much and supported them in everything.

Illene worked as a teachers aid in CA and Emmett as a ward clerk at Walter Knox Hospital and clerk for the Soil Conservation District.

She loved her husband and her family. She was very creative and enjoyed taking art classes. Oil painting, chalk drawing, and ceramics just to name a few. She also took up the piano at 65! She loved a good rare steak, romance novels, her flower gardens and hummingbirds.

There are too many to list by name of family and close friends. Please know that she cherished you all.

Condolences can be left at the website for Bowman Funeral Chapel, Garden City, ID.
LINKS

Messenger-Index
http://www.messenger-index.com