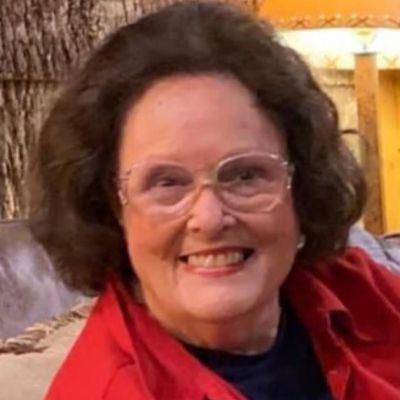 Mary Jean
Tobelmann
Join us in celebrating Mary Jean—please share your stories and photos, and help spread the word about this page!
Mary Jean Tobelmann, age of 84 of Sevierville, passed August 22, 2022. Mary Jean was born and raised in Asheville, North Carolina. Other places of residence included Philadelphia, Pennsylvania; Parkersburg, West Virginia; Corning, New York; Edmonds, Washington; and the greater Washington DC area. Mary Jean Tobelmann graduated Bryan College in Dayton, Tennessee. She was passionate about working with children and she taught and served as a principal at a school for individuals with disabilities in Asheville, North Carolina. She taught high-school students in New Jersey, and coached an award-winning cheerleading squad in Corning, New York. Perhaps the only thing more important to her than her students and family was her faith in Christ. She combined her aptitude for teaching with her deep love for the church by teaching Sunday school for over 25 years. God gifted her with a remarkable singing voice that she used to bless countless individuals throughout her life. She also expressed her deep appreciation of music by directing church choirs, performing in musical theater productions, and serving on fine arts boards. As someone who was quick to celebrate the beauty of God's creation in all its forms, she loved nature and held a special place in her heart for the Smoky Mountains. Mary Jean was an extraordinary woman with a beautiful heart, and she will be deeply missed.

Mary Jean was preceded in death by her father John Henry Sentz; her mother Dolly Elizabeth Presley Sentz; her brother Johnny Sentz of Sevierville; and brother-in-law Dr. Will Rose.

She is survived by her husband Jonathan Tobelmann; daughters Joy Tobelmann Fletcher and Jamie Tobelmann Miskell; sister Palemoon Rose; grandchildren Casey Jame Shuler, Erica Joy Shuler, Jacklyn and Marie Fletcher; her brother's wife Tamie Sentz; nieces and nephews Michelle Sentz, Michael Rose and wife Gina Rose, Robbie Rose, John Mark Rose, Danielle Sentz, and Chris Sentz; sons-in-law Rod Fletcher and Dale Miskell. In lieu of flowers memorial donations can be made to Bryan College Student Scholarship Fund. A visitation will be held from 5:00-7:00 pm on Wednesday, August 31 at Atchley Funeral Home in Pigeon Forge, Tennessee. The funeral will be held the following day Thursday September 1st at Covenant Community Church of Wears Valley at 12:00 pm. In addition, a service to celebrate Mary Jean's life will be held on Saturday, October 8 at Christ United Methodist Church in Parkersburg, West Virginia. Online condolences can be made at www.atchleyfuneralhome.com.
LINKS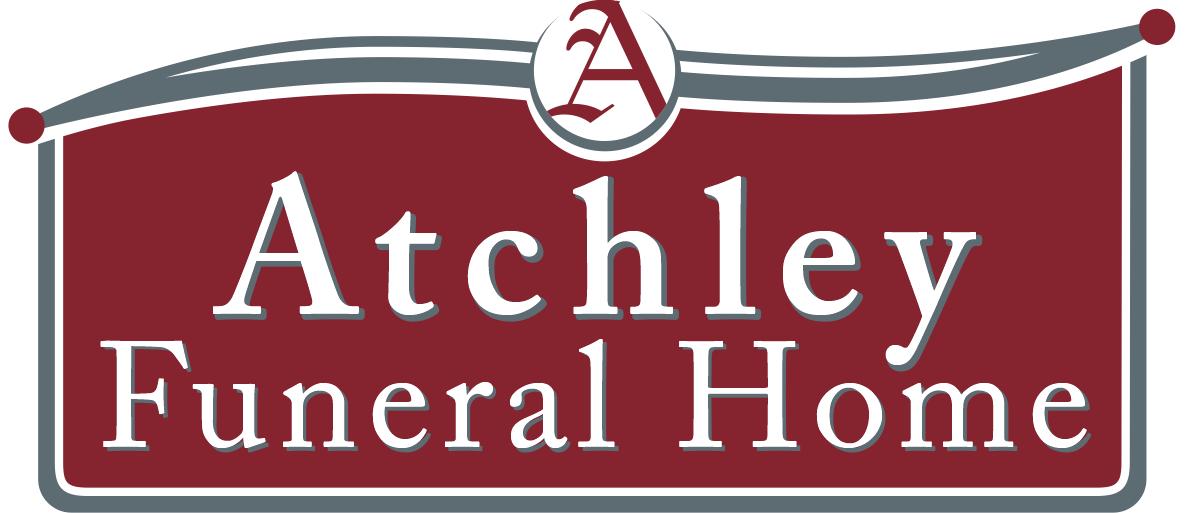 ATCHLEY FUNERAL HOME - Pigon Forge
The Asheville Citizen-Times
http://www.citizen-times.com
The Parkersburg News and Sentinel
http://www.newsandsentinel.com
The Leader
http://www.the-leader.com