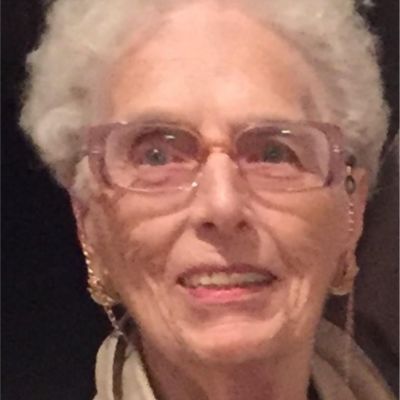 Marvis
Byerly
Cindrick
Help us celebrate Marvis! Please share your stories and photos, and invite others who remember Marvis.
Marvis Beverly Byerly Cindrick, 93, died December 27, 2021, peacefully in her sleep surrounded by her family. She was born June 10, 1928, in Jeannette, Pennsylvania, to Elizabeth "Rae" Waters Byerly and Philip Andrew Byerly. Marvis graduated from Jeannette High School in 1947 and worked at the Famous Department Store as a bookkeeper until she moved to Jeannette Glass where she was a statistician and keypunch until retirement in 1984. She married John Albert Cindrick of Slickville in 1953 and they celebrated 68 years of marriage this November. Marvis was an avid reader, especially of mystery and romance novels as well as a classic movie enthusiast. After moving to Boerne in 2015 to be closer to her daughter, she was frequently seen around town searching for a bargain at the Dollar Tree or Walmart or enjoying dining with John at a local restaurant. Her friends and loved ones were blessed by her love and kindness and she will be dearly missed by those who were fortunate enough to know and love her.

In addition to her parents, she was preceded in death by her sister and brother-in-law June A and Alvin B Bridner of Catonsville, Maryland; and sisters, Phyllis Foulds of Neville Island and Delores Kohan of Pittsburgh. Surviving in addition to her husband John, are their daughter Lori Cindrick Pounds and husband Kevin of Boerne, Texas; and grandsons, John and Joshua. There are many nieces and nephews on both the Byerly and Cindrick sides. A local memorial will be held Saturday, January 8, 2022, at 12:00 p.m. at the Cindrick residence and a celebration of life in late April when she is laid to rest in the Twin Valley Cemetery in Delmont, Pennsylvania. To leave condolences for the family, please visit www.ebensberger-fisher.com.

Arrangements with Ebensberger-Fisher Funeral Home of Boerne.
LINKS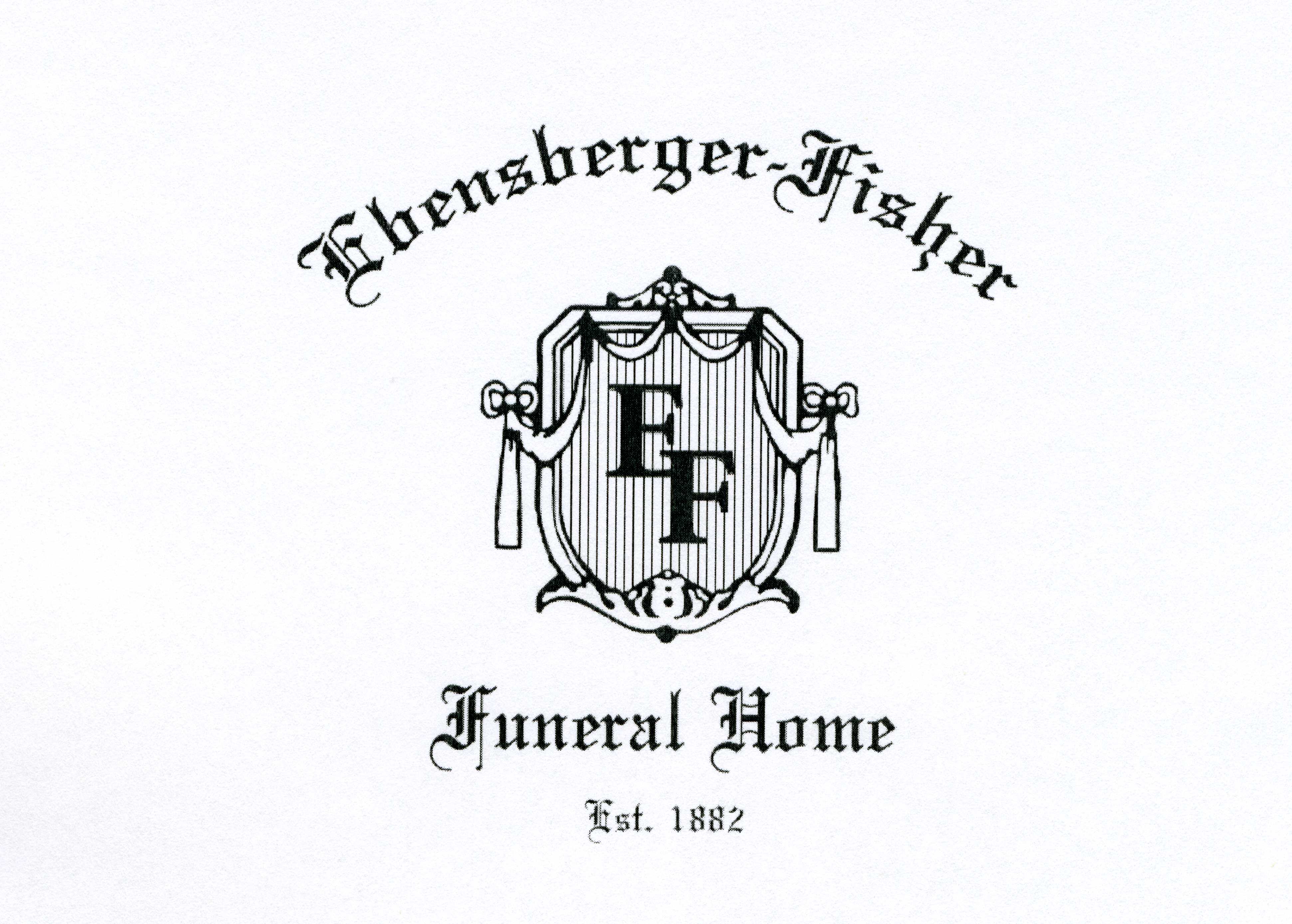 EBENSBERGER FISHER FUNERAL HOME
http://www.ebensberger-fisher.com
Greensburg Tribune Review
http://triblive.com