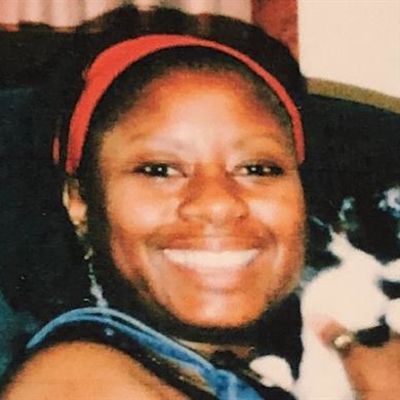 Marsha
Annette
Davis
What do you remember about Marsha? Share your stories and photos here, and invite others to come share their memories.
Marsha Annette Davis was born on April 8, 1953 at Hughes Spalding Hospital in Atlanta, Georgia to her

proud parents, Hugh and Mary Elizabeth Davis. She was preceded in death by her loving parents and

her children (pets) - Tiger, Sandy and Brandy.

She was educated in the Atlanta Public Schools System and graduated from Bass High School in 1971,

then continued her education at Savannah State College and finishing her Bachelor of Arts at Georgia

State University. During that time, she became a member of Alpha Kappa Alpha Sorority.

As a lover of life and travel Marsha pursued her dream career at Delta Airlines in 1976 and retired in

2014. Enjoying over 38 years of visiting places all around the world with family members and friends.

She was noted to be an honest and hardworking employee with exemplary morals and standards of

excellence.

Marsha made her transition peacefully on Friday, October 5, 2018.

Marsha leaves to cherish memories of love, laughter and life - her husband of 13 years, Andrew Reid;

three children (pets), Sweetpea, Luther and Tyler; three step-children, Tahilia, Brian and Michael Reid;

father-in-law, Willie James Reid Sr; her loving sister Wanda Davis Moore; her nephew (Godson), James

Kirkland Jr, and niece (Goddaughter), Tezlyn Moore-Vinyard, and a host of relatives and friends.
LINKS

The Atlanta Journal-Constitution
http://www.ajc.com