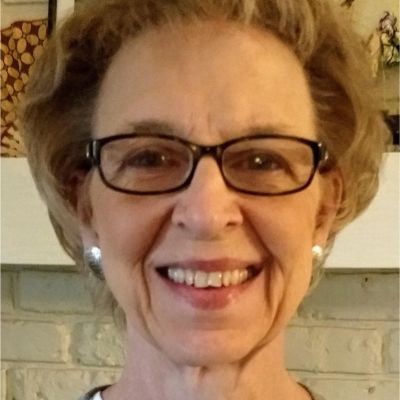 Marla
Groh
Bender
Join us in celebrating Marla—please share your stories and photos, and help spread the word about this page!
Elkhart - Marla Groh Bender, age 69, passed away Friday, May 21, 2021 at her home in Elkhart. A memorial service will be held at McCoy Memorial Baptist Church, 134 St. Clair Ave., Elkhart, on Thursday, May 27. Visitation will be from 6:30 PM to 7:30 PM with the memorial service to follow.

Marla was born in Whiteside County, Illinois on January 20, 1952, the daughter of Robert and Marian (Rummel) Groh. She graduated from Clinton High School in 1970 and received an associate degree in nursing from Clinton Community College in 1972. She graduated from Faith Baptist Bible College in 1980 with a Bachelor's degree in bible with a nursing emphasis and received a Master's degree in theology from Grace Seminary in 2010. She worked as a registered nurse for eleven years, served as a missionary with SonSet Solutions for 22 years, formerly volunteered at RETA crisis pregnancy center and taught bible to high school students at her church. Her favorite pastimes were reading and having long, deep conversations with friends over a good cup of coffee.

Marla is survived by her husband Curt, a daughter, Emily (Joel) Swearingen of Rowlett, Texas; and son Cole (Lindsey) Bender of Lynchburg, Virginia; two grandchildren, Nora and Layla Swearingen; a brother, Mark (Priscilla) Groh of Westminster, California; and a sister, Mary (Mark) Rettig of Eden Prairie, Minnesota. She was preceded in death by her father and mother.

In lieu of flowers, memorial gifts may be directed to SonSet Solutions, 2830 17th St., Elkhart, IN 46517 or at SonSetSolutions.org/Marla, or RETA, New Life Building Campaign, 300 West High Street, Elkhart, IN 46516 or at https://retaforlife.com/campaign.

Online condolences may be shared at www.yoderculpfuneralhome.com.
LINKS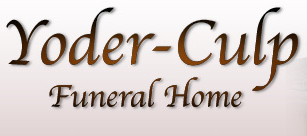 Yoder Culp Funeral Home
http://www.yoderculpfuneralhome.com
Clinton Herald
http://www.clintonherald.com