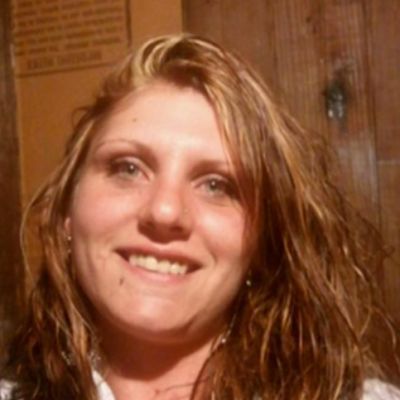 Marissa
Elizabeth
Staley
Did you know Marissa? Please share your stories and photos, and help spread the word about this page!
Marissa Elizabeth Staley , 30 Feb 14, 1991 - Nov 13, 2021 Marissa Elizabeth Staley, 30, of Hagerstown, MD, passed away Saturday, November 13, 2021. She was born February 14, 1991, in Hagerstown, to Stephanie Klotz of Hagerstown and Arlie Staley, Jr. of Williamsport.

Marissa was loved by many. Her physical presence on this earth will be missed deeply. Her eyes had the most mesmerizing glisten in them. Her signature smile was one that will never be forgotten. She was a daughter, sister, mother, aunt and friend. She was masterful in her navigation to conceal that which burdened her. Those of us who knew her best understood what she was up against. She understood what she was up against. Without judgement or prejudice of circumstances we all loved her unconditionally. Like many others Marissa was just trying to get through this thing we all call life. As we grieve and morn our loss of Marissa today and all of the rest of the days of our lives; we will remember her playful personality. We will remember the sound of her laughter. We will remember the time we had with her by our sides. We will remember that God decided to call her home. We will remember that her caring compassionate soul can now rest.

Marissa is preceded in death by her grandfather Thomas Ann Klotz Jr, and her nephew Davontae Dorsey.

In addition to her parents, Marissa is survived by her two sisters, McKinley Staley, and Meagan Campbell, her two children, Jayden and Jocelyn, her nieces and nephew and a holster of cousins.

Arrangements were made by J.L. Davis Funeral Home, Smithsburg, MD and online condolences may be offered at www.jldavisfh.com.
LINKS

The Herald-Mail
http://www.herald-mail.com