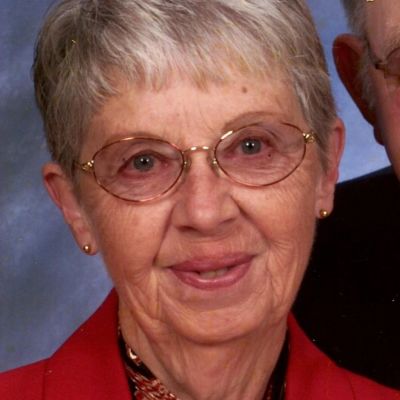 Marilyn
Lee
Michl
Join us in celebrating Marilyn—please share your stories and photos, and help spread the word about this page!
Marilyn Lee Michl, 88, the "Bend" area, passed away Friday September 30, 2022, at her residence. She was the daughter of Chloris L. and Thelma P. (Kirts) Ikemire. On November 29, 1952, she married Grover Cleveland Michl who passed away on October 29, 2019.

Marilyn is survived by a son and daughter-in-law Jeff and Cheryl Michl of The Bend; two grandchildren David and Becky Michl of Robinson, IL and Kathryn Michl of The Bend.

Celebration of Marilyn's Life will be held at Noon Wednesday October 5, 2022, at Pulliam Funeral Home Oblong, IL. Burial in St. Valentine Cemetery. Visitation is 10:00 A.M. till time of service. In lieu of flowers the family requests memorials be made to the Bend Community Club. Please mail to Pulliam Funeral Home P.O. Box 121 Oblong, IL 62449.
LINKS
Pulliam Funeral Home- Oblong
http://www.pulliamfuneralhomes.com

The Daily News
https://roblawnews.com/robinson/news/category/Obituaries