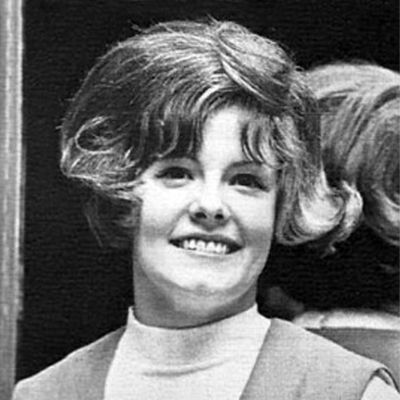 Marianne
Hardy
Join us in celebrating Marianne—please share your stories and photos, and help spread the word about this page!
Marianne Hilmer Hardy passed away at her home on January 29, 2023, in Idaho Falls, Idaho, after a long and valiant fight with a terminal illness.

She was born in Saint Anthony, Idaho, on January 17, 1950, to Grace Erma Cotterell and Royce Vernal Hilmer.

Marianne lived her early life in Ashton, Idaho. When she was in the fifth grade the family moved to Pocatello, Idaho, living where her father worked at Rowland's Dairy.

Their parents divorced soon after the move and Grace and the kids moved to a residential park at the Pocatello Air Port. Marianne went to middle school and high school in American Falls. She had many very good teachers and loved to learn.

She enrolled to attend Idaho State University (not knowing if she would have to funds required to attend classes). She was accepted into a work/study program that made it possible to be a full-time student. She worked for the architecture department and enrolled in required beginning courses.

After two years she applied to the Dental Hygiene Program, initially put on a waiting list but by the time the semester started she was accepted into the full- time program.

She met and married Joel D. Hardy in the spring of her senior year. She graduated in 1972, with a Bachelor of Science degree in Dental Hygiene.

After two beautiful daughters were born and in grade school, she went back to Idaho State and got a second degree in secondary education with emphasis on science. She graduated in 1985. She did her student teaching at Highland High School. She first taught at Mountain View Middle School in Blackfoot, then Blackfoot High School, Hawthorne Jr. High in Pocatello and finally at Highland High School.

She was recognized by each of the schools where she taught as teacher of the year. It 1999, she was recognized by School District 25 as teacher of the year and later that same year she became runner-up to teacher of the year for the state of Idaho. She attended a President's Conference representing Idaho that fall in Washington D.C. She and her sisters attended and presented at National Science Teachers Association conventions. When she finally retired after 25 years she had taught at every level from kindergarten to Junior College and loved every minute of teaching.

She is survived by two sisters and a brother, Dana Hilmer, Leah (Rick) Potter and Carla (John) Burns; her daughters, Lynette (Rick) Wright and Keva (Lon) Erickson; and six grandchildren, Brenner Erickson, Kiersten Wright, Jayden (Shelby) Erickson, Landon Erickson, Kianna Wright and Korra Erickson; a brother, Gary (Katie) Hilmer; and her mother, preceded her in death.

Private family memorial will be held. Interment will be in the Mountain View Cemetery in Pocatello, Idaho.

Flowers and condolences can be sent to Wood Funeral Home East Side in Ammon, Idaho, and on their website at www.woodfuneralhome.com.
LINKS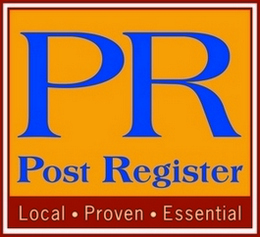 Post Register Memoriams
http://www.postregister.com