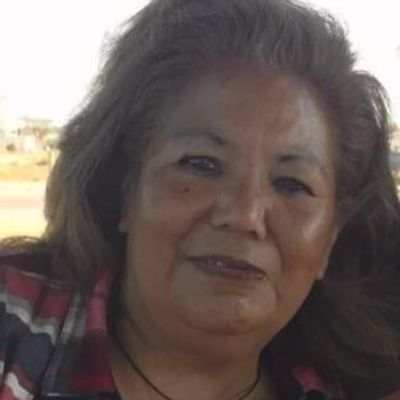 Maria Linda
Villalovos
Did you know Maria Linda? Please share your stories and photos, and help spread the word about this page!
Linda M. Villalobos was born July 6, 1963, in Idaho, to migrant farm workers, Raymundo Villalobos and Reyes Camacho. She married Rafael Lopez Jr. in Deaf Smith County on March 1, 1980. Survivors include three brothers: Victor V., Raymundo V., Quodalupe V., four sisters: Martha Y., Ortencia V., Alicia V., and Nora C., six children: Raul, Rafael III, Joe, Michael, Andrew, Kassandra Gonzales Mora, grandchildren: Kendall, Andrew, Keylan, Anthony, Zarkadio, Alexander, Rafael IV, Serenity, Isaiah, Joe, Jacob, Dililia, Reyes and Lilyana. Viewing will be held Thursday, December 17th from 5PM-6:30PM at Golden Gate Mortuary, Amarillo, TX. Funeral will be held Friday, December 18th at 10AM at Power Church, Amarillo, TX. To view the full obit visit www.ggmortuary.com
LINKS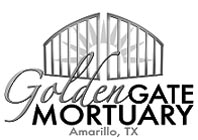 Amarillo Globe News Memoriams
http://amarillo.com
Memories
Looks like something went wrong.
Reload the page and try again.