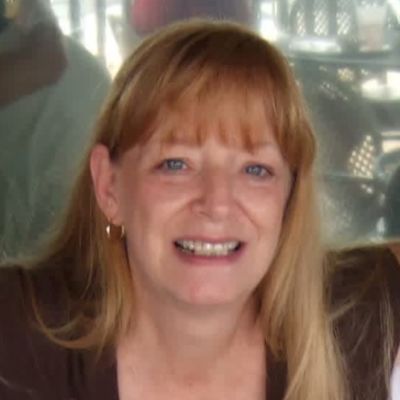 Marcia
Guillaume
Decker
Did you know Marcia? Please share your stories and photos.
Marcia Elizabeth Guillaume Decker passed away at the age of 68 in Tampa, Florida on July 5, 2023 after a long illness. She was born on September 12, 1954 to father Herbert Guillaume and mother V. Maura Guillaume in Tonawanda, New York. As the fourth of eight children, she grew up with siblings Kenneth, Patrice, Keith, Denise, Jane, Greg, and Diane. Marcia did most of her growing up in Westfield, New Jersey and attended Scotch Plains High School. She married Marlon Decker in 1977. They raised their three daughters in New Jersey, North Carolina, and Florida and parted ways after more than two decades together.

Being a mother, Marcia would say, was her greatest accomplishment. Over the course of her life, Marcia loved dancing, spending time in nature, scuba diving, and creating stained glass art. Passionate about dental health, Marcia spent many years as a dental assistant and was fascinated by all things medical.

Marcia is survived by her three daughters, Julie Decker, Patricia Wada (and spouse Yusuke Wada), and Lindsay Gray (and spouse Mike Gray); her grandson, Ash Wada; and her granddogs, Chewbacca and Toki. She was preceded in death by her parents, Maura and Herb, and her brother Kenny.

There will be no public service. Marcia was a long-time donor to St. Jude's Children's Research Hospital. Her family welcomes contributions to Marcia's memorial fund at St. Jude's to support efforts to cure childhood cancer: https://raise.stjude.org/MarciaD.


LINKS

Donations to St. Jude in Marcia's honor
https://raise.stjude.org/MarciaD