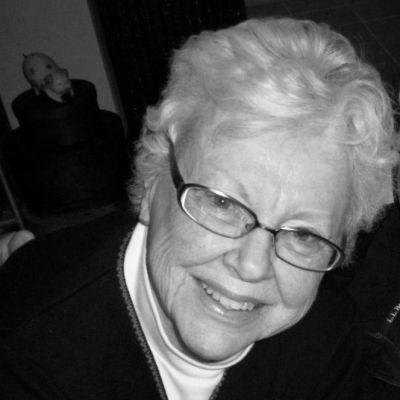 Mae
H.
Morrow
How do you know Mae? Please share your stories and photos, and help spread the word about this page!
Mae Hooper Morrow passed away on Thursday, February 6, 2020 in New Smyrna Beach, Florida. She was 93 years old.

Mae was born on March 13, 1926 in Danbury, CT to Clinton and Florence (Gustavson) Hooper and grew up in Brookfield Center where she attended a one-room schoolhouse and grew up in a home built by her father adjacent to her Swedish grandparents' farm on Rt. 133. As a little girl, Mae belonged to the "Water Babies", a group of Brookfield families whose children shared a love of swimming. Mae also loved to bike-ride the backroads and hills of her hometown. When the rumblings of World War II were apparent, Mae became a "plane spotter": teenagers living along the East coast who were given pamphlets showing the silhouettes of enemy planes. Mae's job was to man a plane-spotting tower and scan the skies for any signs of enemy planes.

Mae attended Danbury High School and was a graduate of the Class of 1944. After high school, she attended Danbury State Teacher's College and worked part-time in the office at the Mallory Hat Factory. In 1946, Mae met her future husband, James A. Morrow, Jr. Mae and Jay were married on October 18, 1947 and they remained so until Jay's passing in September of 2019, one month shy of their 72nd anniversary.

Mae and Jay settled in Danbury, where she was an active member of the community. Mae was a member of St. Paul's Episcopal Church, Brookfield; the King Street Church and the First Congregational Church, Danbury; the Congregational Church, Manchester, VT; and the SunCoast Cathedral MCC in Venice, FL. She was a member of every PTA organization at each school her children attended. Her community-mindedness showed itself in her memberships in the Women's Auxiliary of the King St. Fire Department, the Dorcas Society of the King St.

Church, the Danbury Junior League, and Connecticut Child and Family Services. In the early 1980's, Mae helped spearhead a chapter of PFLAG in Danbury and shortly thereafter became the Northeastern Director of this organization. Mae's assistance to the families and members of the gay community during this time of the AIDS epidemic was crucial; her support and understanding made an enormous impact in the lives of so many people. Ultimately, she testified before the Connecticut General Assembly when it was in the process of debating an

anti-discrimination bill. Mae carried this responsibility with her to her other home states of Vermont and Florida.

Upon Jay's retirement in the late 1980's, Mae and Jay moved to their home in Manchester Village, VT and traveled between Vermont and their home in Venice, FL. When Jay opened a driving range in Manchester, Mae worked right by his side until they made Florida their permanent home in 2004.

Mae was an avid decorator, artist and interior designer. She loved to sew, remodel old homes and hunt for antiques. Her homes were always warm and welcoming, she was the consummate hostess. Mae loved to play golf and she and Jay both loved to travel. Her love of anything chocolate is also well-known throughout her family and she loved her family fiercely.

Mae is survived by her four children, Pamela M. Johnson (Randall), James A. Morrow, III, Lee C. Morrow, and Kimberlee M. Lavallee (David), four grandchildren, five great-grandchildren and several nieces and nephews.

Mae will be interred at Cape Canaveral National Cemetery in Mims, FL, along with her husband, at a date to be decided by the family.

Donations in her memory may be made to your local Hospice organization. Mae would wholeheartedly want other people in need of the services of this amazing organization to benefit from any donations made in her memory.
LINKS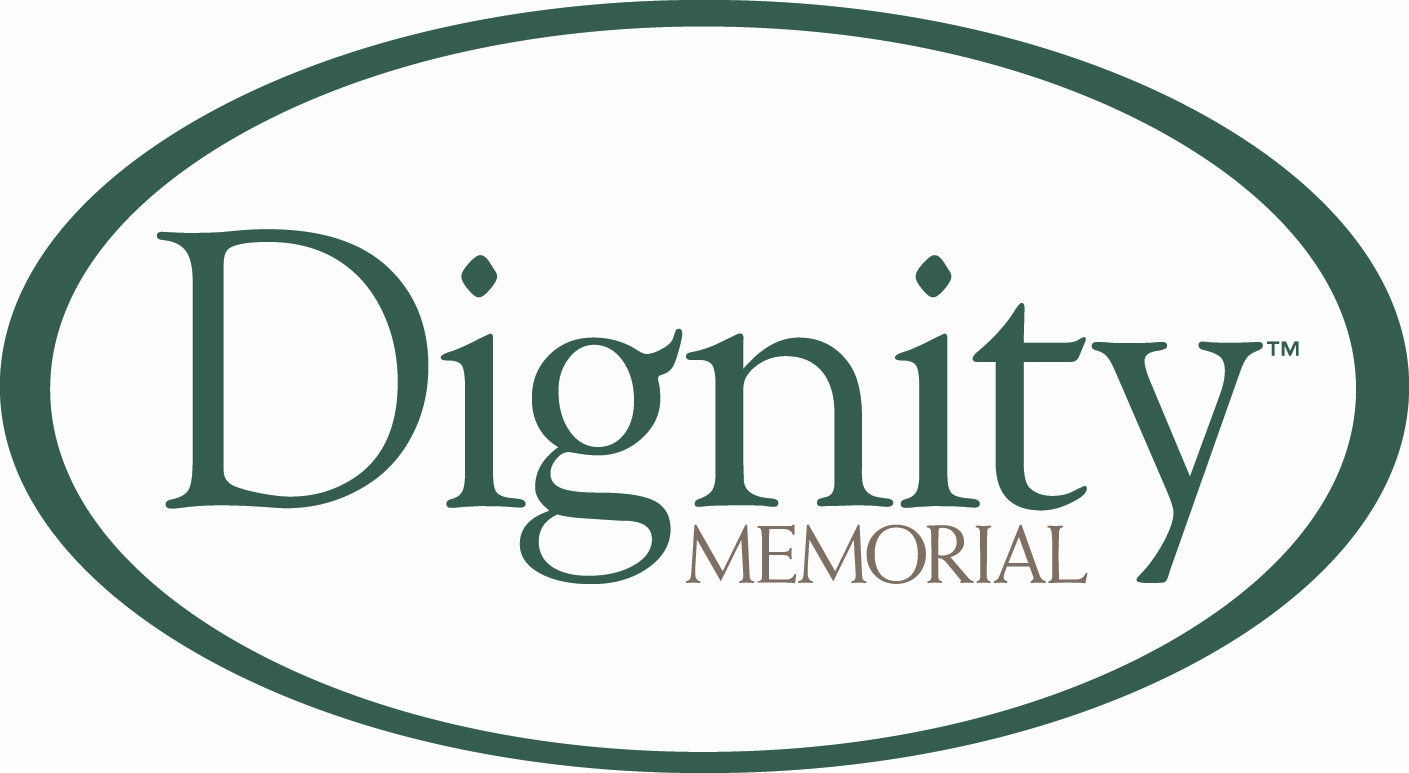 Volusia Memorial Funeral Home
http://www.volusiamemorialfunerals.com
The News-Times
http://www.newstimes.com
Memories
Looks like something went wrong.
Reload the page and try again.