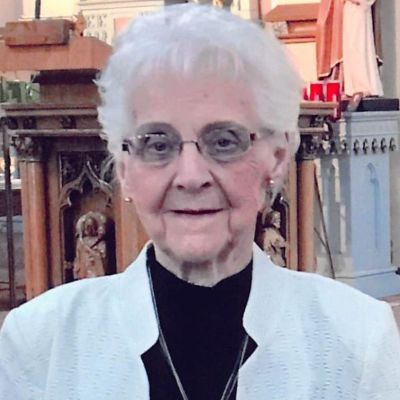 Luella
Paczkowski
Did you know Luella? Please share your stories and photos, and help spread the word about this page!
Luella was born to Stanley and Mary (Klosowski) Bajdek on September 6, 1926. She had six siblings Harry Bajdek, Ruphine Kajzer, Millie Borowski, Joe Bajdek, Gene Bajdek and Lenny Bajdek all who predeceased her.

She married Richard Paczkowski on October 11, 1947. The couple was blessed with three children Darlene (Paul) Hammons, Rick (Jo Eggink), and Kevin (Donna Witucki). She was graced with five grandchildren -Shane, Tracy, Kim, Lauren & Benjamin and eight great-grandchildren -Tyler, Kylie, Sam, Wyatt, Madelyn, Emily Alyssa & Chloe.

It is truly amazing how one person could touch so many lives through so many generations. Throughout her life Lou gave all of herself to family, friends, strangers she met, and many she never met but was never satisfied because she always felt she could do more for others. To say she was unselfish to a fault, would hardly describe the generosity that was the cornerstone of her entire life. A visit to her home would never end until your arms were filled with baked goods, a piece of fruit, anything, that she had because she gave everything, to everyone she met.

As a wife of 73 years, she was a true love, a helpmate, a caregiver, but most importantly, someone who never left the side of her devoted husband through years that were always wonderful, no matter the circumstances, because they were always together.

As a mother of three, the love that poured forth every day was unceasing. No one put more thought and love into her nightly home cooked meals, her pristine laundry and immaculate home that was her daily gift to her family. There were no in-laws in Lou's family because each spouse of her children became another child to her. Each evening ended in daily prayers for her "kids".

As a grandmother of five, she was there for each baptism, Holy Communion, graduation, and wedding and was never happier than in conversation with each of them in person or connected through technology. Every day her prayers were sent for each.

As a great-grandmother of eight, her technological skills increased as the circle of her family grew in both size and distance to be able stay in touch with all of them. The daily prayers for each never ceased.

The weekly trip to have her hair done was the only true "luxury" she allowed herself. A dirty hearts internet card game and a word jumble became her entertainment staples which typified her way of life.

Lou was a breast cancer survivor and became a role model and counselor to many in sharing her trials. Her strength through that difficult process indicated the fighting spirit that was obvious when you met her. Lou worked at various places most notably Belleville Bake Shop and later Goldblatts where her drive and work ethic eventually led her to becoming item control department head. Volunteering during retirement for 19 years at the Memorial Hospital caf? became a passion not a job.

How is it possible for someone who did her best to lead an unremarkable life by always staying in the background become so remarkable? To know her would explain that mystery because of the impact that she had on each life she briefly touched with a caring and genuine love and concern that was her trademark. Lou could not be phony under any circumstances, and that genuineness was the trait that marked her life. She knew where she came from, lived her life accordingly, and never lost sight of where she was eventually going. What Lou leaves is a legacy of love, unceasing giving and prayers that will be passed from generation to generation, partly because that was her wish but mostly because she showed us how to live.

A Mass of Christian Burial will take place on Monday, January 11th, 2021 at St. Adalbert Catholic Church, South Bend at 11:00am. Friends will be received from 2:00pm until 5:00pm on Sunday, January 10th at St. Joseph Funeral Home, 824 South Mayflower Road, South Bend, Indiana. A rosary will be said at 2:00pm on Sunday. Burial will follow at St. Joseph Cemetery, South Bend.
LINKS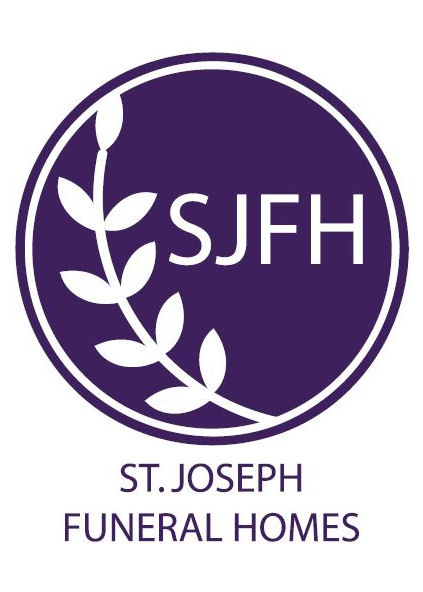 St. Joseph Funeral Home
http://www.sjfh.net
Times-Union
http://www.timesuniononline.com