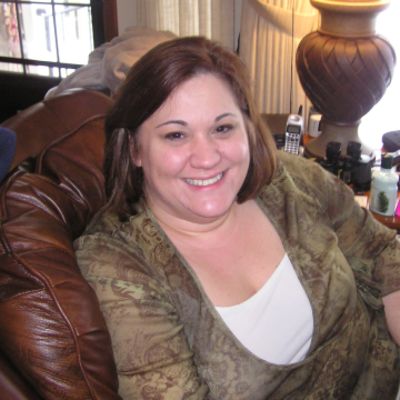 Lisa
Marie (Lukken)
Breuer
Obituary


Lisa Marie Lukken Breuer

BIRTH 2 Dec 1970

Hibbing, St. Louis County, Minnesota, USA

DEATH 11 Jul 2015 (aged 44)

Cloquet, Carlton County, Minnesota, USA

BURIAL

Maple Grove Cemetery

Cloquet, Carlton County, Minnesota, USA Show Map

PLOT N 46.71687 W 92.47990



Lisa M. Breuer, age 44, of Cloquet, passed away Saturday, July 11, 2015 at her home. She was born December 2, 1970 in Hibbing, MN to James and Caron (Denne) Lukken and graduated from William Kelley High School in Silver Bay in 1989. Lisa had worked as an administrative assistant at St. Scholastica and Essentia Health in Duluth. She enjoyed catering for events and was a volunteer at various community activities. She loved children and was a mother to all who would let her be.

Lisa was preceded in death by her paternal grandparents, Jeanette and Farrell Lukken and maternal grandfather, Verner Denne.

She is survived by her daughters, Hannah, Maggie, and Sofia; her parents, James and Caron Lukken; sister, Laurie (Mike) Kelley; nieces, McKenzie, Caitlyn, and Brianna; maternal grandmother, Vera Denne; special friend, Ray Sundin; the father of her daughters, Rick Breuer and his daughter, Elizabeth Halaas; and numerous aunts, uncles, and cousins.

Interment will be at Maple Grove Cemetery.


LINKS
Find A Grave Memorial
https://www.findagrave.com/memorial/149084284/lisa-marie-breuer