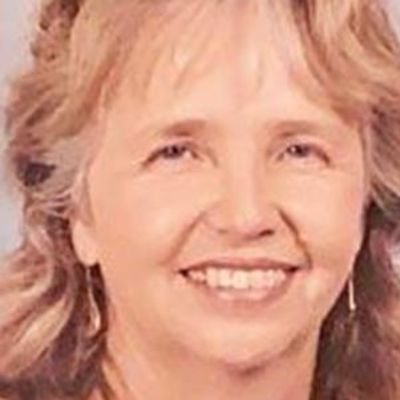 Linda
May
McBee
How do you know Linda? Please share your stories and photos, and help spread the word about this page!
Linda McBee passed away April 18, 2021 at her home with her family by her side.

Linda was born on February 26, 1941 in Galveston, TX, to William and Amelia (Daniel) Ludgate. After spending her early years in Galveston, her family moved to Lafayette, Louisiana, where she graduated from Lafayette High School and attended college at the University of Southern Louisiana.

Linda spent summers in Galveston with her cousin, and it was during one of these visits that she met the love of her life, Charles Douglas (Doug) McBee, JR. Doug told his mother he had found the girl he was going to marry, and it was a short long distance phone courtship before he convinced her to marry him. They were married at the old First Methodist Church, March 2, 1963. They soon welcomed four children to the family.

She was a stay at home Mom whose greatest joy came from raising her children. She never missed a performance or athletic event and supported them in everything they did. This continued as the grandchildren came. She was a loving Nana and could be found on bleachers across the state of Texas, following their teams and cheering for them. She was very proud of all their accomplishments.

Linda also enjoyed genealogy, especially with her sister Margaret, and had traced her lineage back 100 generations, including those that came over on the Mayflower. She was always interested in cemeteries and had the opportunity to transcribe many of the old cemeteries in town before many of the tombstones could be lost to time. She often gave cemetery tours and was lovingly known as the "Cemetery Lady" to many people around town. Linda was a proud member of the Daughters of the American Revolution -George Washington Chapter, Daughters of The American Colonist, Daughters of 1812, UDC -Ft. Virginia Point, the Galveston County Genealogy Society, and the Black Rose Society of Texas.

She is survived by her husband of 59 years, Doug, and her children; Wendy Chide (Paul), Charles "Chuck" McBee (Meri), Gayle Culling (Homer), and William "Bill" McBee (Lonna). She is also survived by her Grandchildren; Zach Cornitius, Kaleb Cornitius, Camaron Burney, Wyatt Culling, and Ivy Culling.

She was preceded in death by her parents, William and Amelia Ludgate, and her sister Margaret McCaskill.

Visitation will be held at Carnes funeral Home in Texas City, 3100 Gulf Freeway, on Friday, April 23rd from 5pm-7pm. Graveside services will be held at Galveston Memorial Park Cemetery in Hitchcock at 10am on Saturday April 24th.
LINKS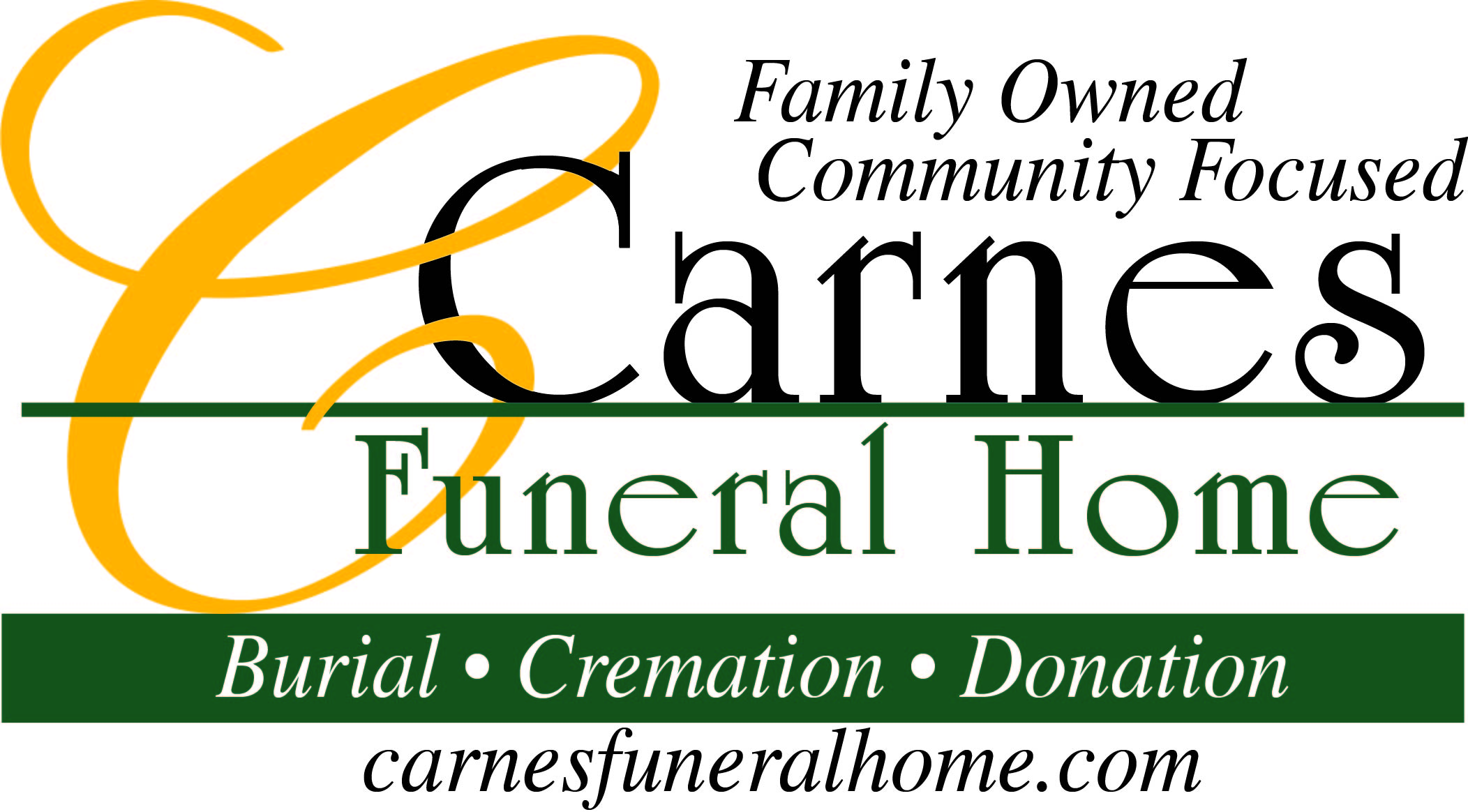 Carnes Funeral Home - Texas City
http://carnesfuneralhome.com

Galveston County Daily News
https://www.galvnews.com
Memories
Looks like something went wrong.
Reload the page and try again.