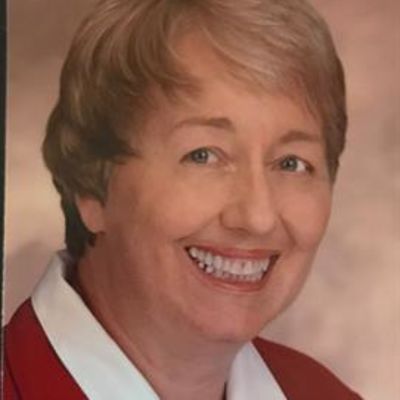 Linda
W.
Hansen
What do you remember about Linda? Share your stories and photos here, and invite others to come share their memories.
Linda W. Hansen passed away after a long illness on Saturday night, August 11, 2018. Born on April 15, 1942, Linda was the daughter of the late Robert W. and Charlotte B. Workman. She was a graduate of Oswego High School, Oswego, NY; a high school honor student and member of the Delta Gamma Delta sorority. She was a New York State Regents Scholarship winner. She graduated from Elmira College in 1963 with a B.A. in Social Studies. Following graduation, she taught secondary school creative writing courses in the N. Y. State System and developed the state's first high school level Black History course. In 1968, Linda earned a Master's Degree from Syracuse University's S.I. Newhouse School of Public Communications and became employed as a newspaper journalist with the Gannett Company in Rochester, NY.

During Linda's sixteen years with Gannett Company, she was a columnist, a general and special assignment reporter, and an Editor of the newspaper's Family Section. Along the way, she received an award from the Associated Press for her extensive feature writing activities, and served as a member of the Editorial Committee. She met, interviewed and wrote about many celebrities to include former Miss America winner, Bess Myerson, touring performers like Loretta Lynn and Johnny (Tarzan) Weissmuller. Another exciting assignment was traveling to New York City's Broadway to review the opening of the film, "The Exorcist" and interview its cast members.

Linda was a talented, creative person whose versatile lifetime interests included reading, genealogy research, gardening, and drawing and painting with oils, water colors and other media. She even developed a small business involving converting photographs of people's homes into hand-drawn artists' renditions for Christmas cards, housewarming announcements and framed displays.

While in Rochester, Linda and her family were active members of Locust Hill Country Club. Then, in 1988, the family moved to Charlotte, NC where she served for many years as Executive Assistant to the President of the United Way of Central Carolinas, until her retirement. She remained active by serving as an officer for the Carolina Chapter of the Executive Women's International organization.

Linda is survived by her husband of 53 years, Eric (Hal) Hansen; their son, Bruce Hansen and Bruce's children, Kamyrn and Kendyl Hansen, all of Dallas, TX; and by Linda's brother and sister-in-law, Bob and Vivienne Workman of Venice, FL. Other survivors include Linda's sister, Susan Hanaburgh of Greenfield, MA; an aunt, Rachel Workman, of Oswego, NY; and numerous cousins, nieces and nephews.

Funeral service will be held at St. Stephens United Methodist Church on Tuesday at 2pm, August 14, 2018. The family requests in lieu of flowers, donations be made to your favorite charity of choice.
LINKS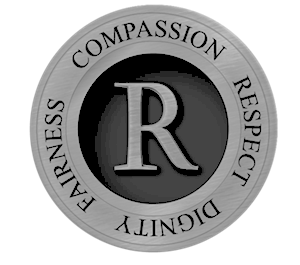 Robertson Funeral & Cremation Service
The Palladium Times
http://www.palltimes.com