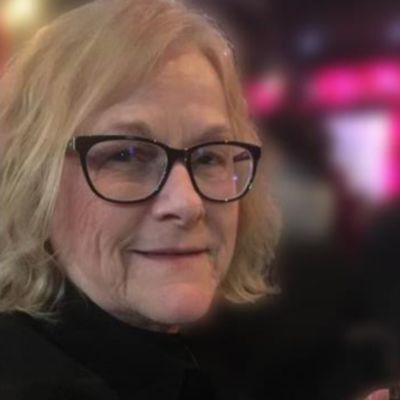 Lela Catherine "Cathy"
Hunnicutt
Sloan
How do you know Lela Catherine "Cathy"? Please share your stories and photos, and help spread the word about this page!
Lela Catherine "Cathy" Hunnicutt Sloan died on November 24, 2021 and now resides with the Lord. Her devoted husband, Don Sloan, and family were at her side. Cathy was born on December 4, 1949 in Opelika, Alabama and retained her memorable southern drawl throughout life. She cherished her family and upbringing. She graduated from Huntsville High School (1968) and later University of North Alabama (1972) before beginning a formative job as a medical technologist. Cathy married her husband Don in 1975 and went on to have three children. Cathy was proud of her years spent at home raising children as well as the years spent invested in her career. Cathy was fond of reading, gardening, and genealogy. Some of her other pure joys included endless conversation with best friends or watching her grandsons swim in the pool she lovingly maintained. In addition to her husband of 46 years, Cathy is survived by her children Jennifer George (Charles), Amanda Beddingfield (Jeff), Adam Sloan (Alyssa); five grandsons Tyler, Brandon, Zachary, Joshua, and McCullen; siblings Sarah Hunnicutt Bullard and James Hunnicutt (Linda); as well as nieces and nephews. In faith that Christ restores all things, Cathy has gone to join family members who preceded her in death: her beloved parents James Cullen and Lela Hunnicutt. Above all, Cathy valued her relationship with Jesus. She spent her life learning, loving, and serving. Those lucky enough to be family or friend are richer as a result of knowing Cathy, feeling supported by her love, being challenged by her guidance, and growing in faith through her example. After a private family burial, a celebration of life will be held on December 4, 2021 at Cedar Springs Presbyterian Church at 6pm; Cathy's friends and family are encouraged to participate in this time of remembrance. In lieu of flowers, memorials may be given online in Cathy's honor to The Love Kitchen Inc. https://thelovekitchen.org/donate/ a local nonprofit where Cathy and Don volunteered countless hours in support of the organization's mission to meet practical needs in the Knoxville community.
LINKS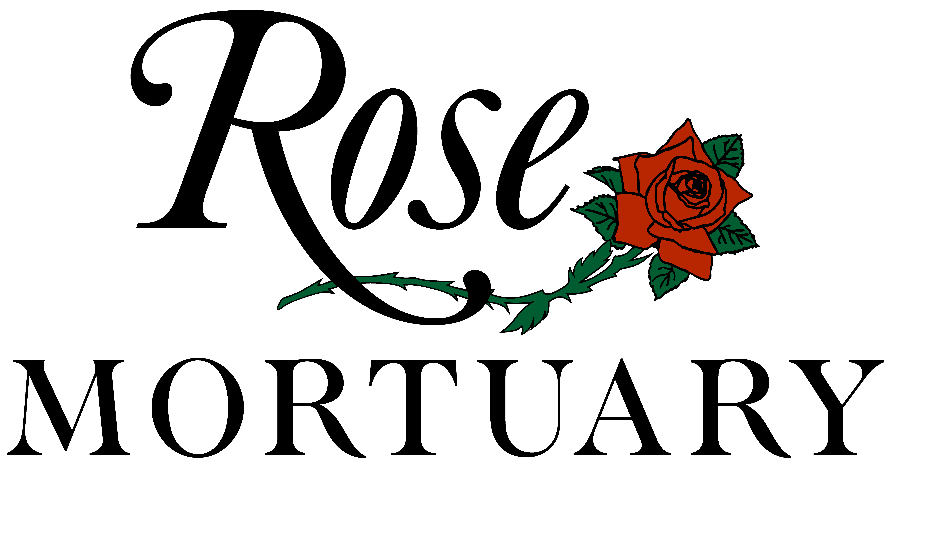 The Huntsville Times
http://www.al.com/classifieds