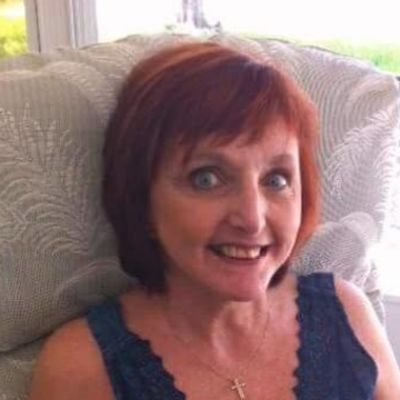 Leah
Kathryn
King
I can no longer see you with my eyes, touch you with my hands, but I will feel you in my heart forever.
KING, Leah Kathryn - Of Davison, age 67, died Tuesday, October 3, 2017 at Heartland Health Care Center-Fostrian.

A memorial service will be held 2pm Monday, October 9, 2017 at the Swartz Funeral Home, 1225 West Hill Road, Flint,

Reverend Anthony Ferriell officiating. Cremation has taken place.

Leah was born in Flint on August 15, 1950 the daughter of Robert J. Withey and Sheila M. (Hanes) Peterson. Leah was very creative. She loved art, music and dancing. Leah was an excellent writer and loved to read.

Surviving are children, Lori Ward, Brian (Denyelle) Swart, Matthew (Sharon) Swart, and Jennifer (Scott) Burkey; step-daughters, Krista (Rick) Thorkelson and Roxane Camara; fiance, George Schultz; mother, Sheila (Cecil) Peterson;

father, Robert Withey; siblings, Janice (Ken) Jurk, Mike (Lynn) Withey and Kathy (Ted) Hough; 16 grandchildren and 1 great-grandchild; many nieces and nephews; and her cat, Toby.

She was preceded in death by her grandparents and stepmother, Mary Withey.